The Gender Equity Work Group has developed a toolkit that synthesises practice, guidelines and resources to help deliver eye health programmes that are gender sensitive, gender responsive and/or gender transformative. Tools are grouped as follows:
Access organisational development tools and recommendations to strengthen gender equality.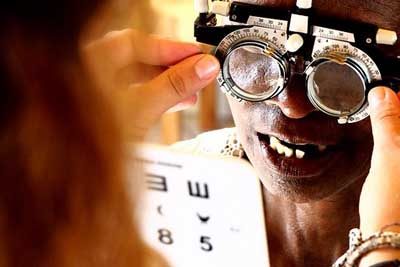 Tools for planning, implementation, monitoring and evaluation of eye health programmes.