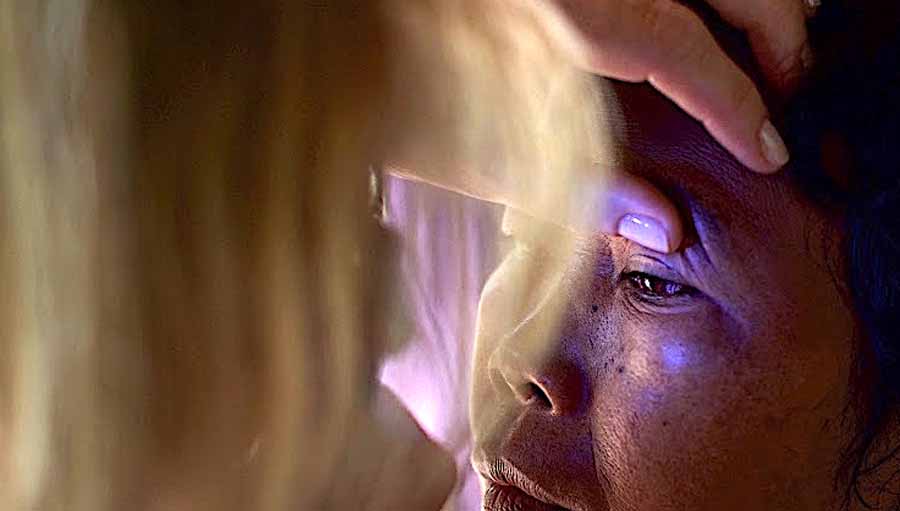 To achieve gender equity, we need access to evidence that outlines the issues as well as the strategies that work to reduce inequity. To collate this evidence, we have formed a team of eye health researchers from Australia, Brazil, Jamaica, Kenya, New Zealand, Nigeria, Pakistan and the United Kingdom. This group of researchers is part of a Knowledge Translation Team that also includes knowledge users such as clinicians and managers.
The Knowledge Translation Team has undertaken a scoping exercise to identify the priorities for evidence on equity in eye health among IAPB members and partners, and has used these priorities to plan activities. We are now reviewing the published evidence in systematic reviews that report gender inequality in eye health, or that report interventions to reduce gender inequality. Since we began in September 2019, we have screened more than 3,000 studies and identified more than 50 to be summarized.
By mid-2020, we aim to have concise summaries of the existing evidence for use by members in advocacy and programme planning. We will share those summaries and other updates on this page, so stay tuned.