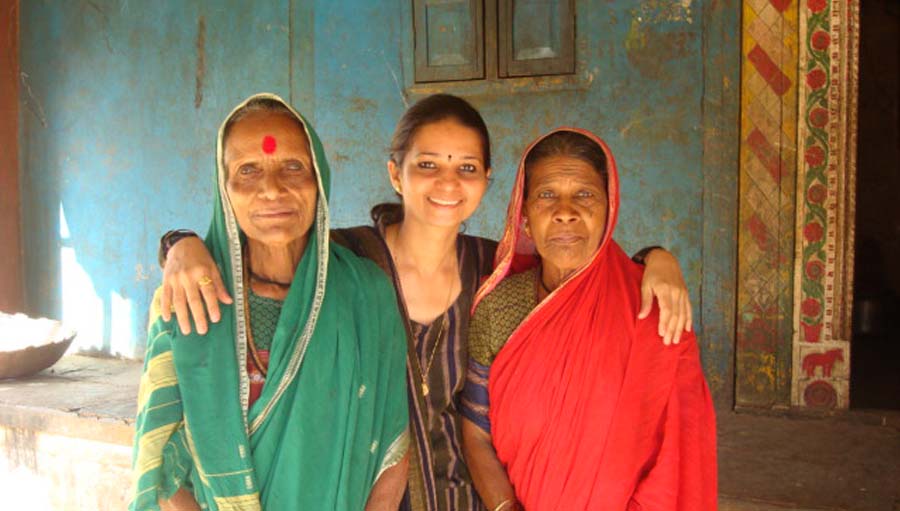 The eye health sector has made many strides in addressing gender disparity in eye health. We have worked to disaggregate data by gender and are working to understand the social, economic and psychological barriers stopping women from accessing eye care. We now know that of the 253 million people in the world who are visually impaired (distance-vision loss), 55% are women (139 million).
IAPB members have also come together to form the Gender Equity Work Group to understand the role women play in delivering eyecare. What opportunities are available to mentor, coach, support and champion women in the workplace?
To celebrate International Women's Day in 2019, we brought together stories and experiences of eye care professionals who are women, from around the world. These blog posts have been prepared as part of the work of the IAPB Gender Equity Work Group to raise awareness of gender equity in eye health.
We have other stories as well: Victoria Sheffield reminisces about the projects and the people who have made her. Nurses can make a world of difference, even "in the most tumultuous and poverty-stricken country in the Western Hemisphere", Haiti. Finally, what happens when women and men have equitable access to eye care? Many of our members (like the World Blind Union and Noor Dubai) have issued statements to mark the day.
Hero picture: Women looking at the camera, by Yogita Rajgandhi; Make Vision Count WSD17 Photo competition.