Europe and Universal Eye Health
Data on the prevalence of blindness and visual impairment in Europe is sparse. According to 2010 data from the WHO there are around 3 million blind and 28.7 million severe and moderately visually impaired people across the 53 countries of the region. Diabetic retinopathy and age-related macular degeneration are major causes in Western Europe, while cataract and refractive error are also of focus. As the population ages in Europe, these threats are increasing and in Eastern Europe, ROP is a major cause of blindness among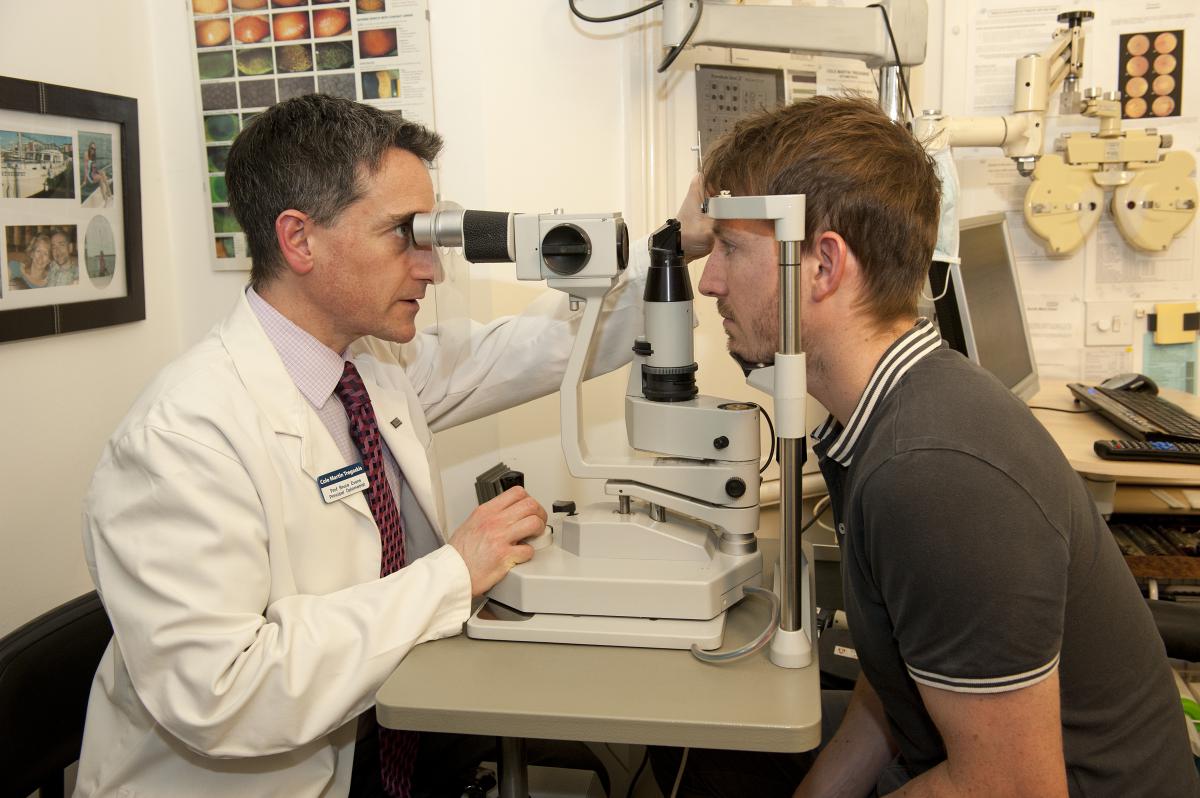 children. The region includes developing, middle income and fully industrialised nations, and as such eye health provision, financing, payment, and access vary considerably. Lack of awareness of the need for routine exams, outreach issues, problems with referral pathways and inadequate training are key challenges to ensuring universal eye health in Europe.
The United Kingdom: The UK Vision Strategy
The UK Vision Strategy (UKVS) is designed to ensure fair and equitable access for all to eye health and sight loss services. Led by civil society, the national strategy was developed following consultations with over 650 organisations and individuals. The strategy provides a national framework for reducing sight loss, integrated service provision and building an inclusive society. It reflects the need for more research into eye health and research priorities for ten key areas have been agreed after consultation with patients, the public and the professions. The strategy aspires for person-centred delivery models, excellent services and support appropriate for each individual, in line with their personal preferences.
The strategy will work to ensure that everyone in the UK looks after their eyes and their sight; b) everyone with an eye condition receives timely treatment and, if permanent sight loss occurs, early and appropriate services and support are available and accessible to all; c) a society in which people with sight loss can fully participate.
Recent achievements in the UK include:
In 2012, an indicator on eye health was included in England's Public Health Outcomes Framework to track the rates of three major causes of avoidable sight loss.
The Royal College of General Practitioners (RCGP) has selected eye health as one of its four clinical priorities for 2013 – 2016.
In England, 1,000 extra buses are to become Talking Buses, which will make travel safer and more accessible for those with visual impairment. A similar commitment has been made in Wales.