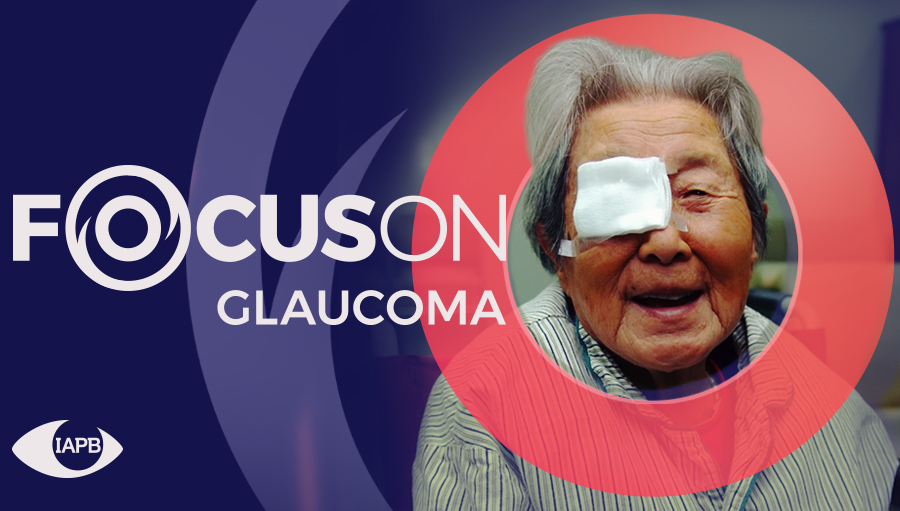 This World Glaucoma Week (8-14 March, 2020) IAPB is partnering with international organisations and experts in glaucoma care to draw a spotlight on the third leading cause of blindness. IAPB is launching a new campaign, "Focus On: Glaucoma" and we are marking the week with a series of activities: lectures, webinars, blog posts and more.
Glaucoma can be considered an important "neglected eye disease"–neglected by eye care planners, that is. In 2015, nearly 3 million people were blind due to glaucoma, and 4 million had moderate to severe vision impairment. Estimates suggest that nearly 80 million people will be living with some form of glaucoma by 2020. Many people with glaucoma are not diagnosed until they have become completely blind, particularly in Africa.
Focus On Blog
IAPB member organisations will contribute blog-posts outlining themes and issues around their work in Glaucoma, and an e-blast will be sent out during the week to mark WGW.
Focus On Posters
Download posters and social media templates to promote World Glaucoma Week.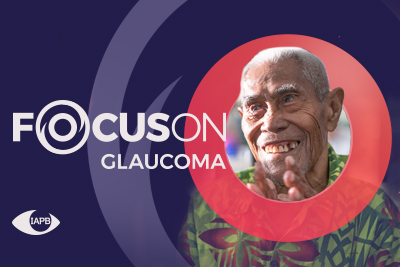 The highlight of the campaign will be a high-profile lecture on 13 March, 2020 at the London School of Hygiene and Tropical Medicine in London.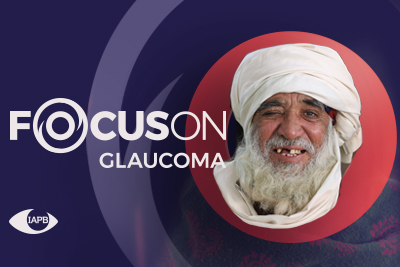 Over the course of the week, we are organising 7 webinars, a live lecture in London and more to discuss various aspects of glaucoma care and management from around the world. Do save the date!
These webinars are free! Do register as limited seats are available for each webinar.