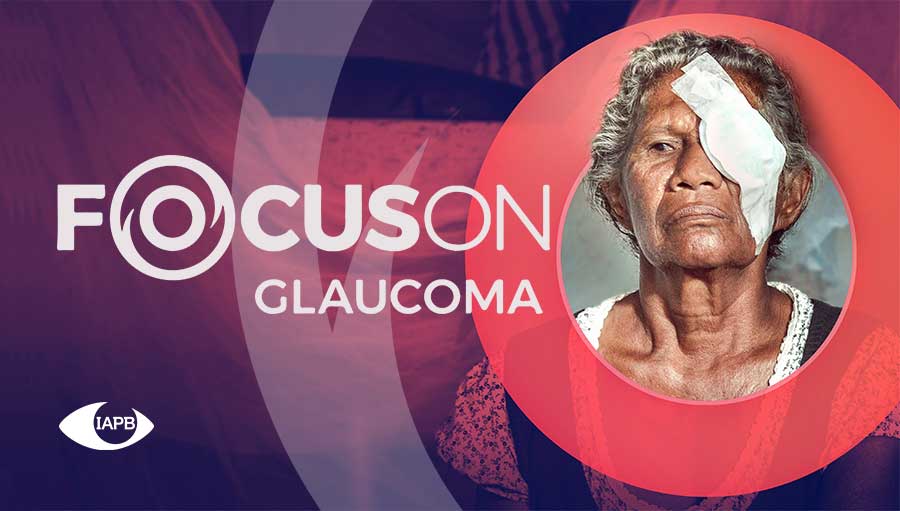 In 2015, nearly 3 million people were blind due to glaucoma, and 4 million had moderate to severe vision impairment. Estimates suggest that nearly 80 million people will be living with some form of glaucoma by 2020.
What are the complexities? What are the issues, challenges and solutions?
IAPB and partners are organising a high-profile lecture on 12 March, 2019 at the London School of Hygiene & Tropical Medicine in London. The Lecture will host Prof Sir Peng Khaw, Dr Winifred Nolan and Ms Jess Blijkers, who will be presenting on the complications of glaucoma, glaucoma care in developing countries and the critical need to scale up glaucoma services in Sub-saharan Africa.
Prof Sir Peng Khaw is a world authority on glaucoma in adults and children. Dr Winnie Nolan specializes in glaucoma care and delivery especially in low-income populations. Both are senior consultants at Moorfields Eye Hospital, London. Ms Jess Blijkers is Eye Health Programme Manager at Light For The World, one of the few international NGOs with a glaucoma programme.
All are welcome to attend the lecture: register here.
Prof Sir Peng Khaw
The huge increase in people over 60 will present a great challenge to healthcare in both developed and developing countries. Prof Sir Peng Khaw will outline how research ranging from large scale population studies, genetics and artificial intelligence through to anatomical, cellular, molecular and new surgical technology studies are guiding our understanding of glaucoma and future therapeutic directions.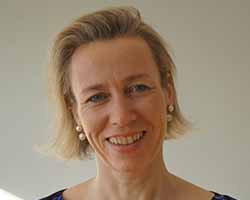 Dr Winifred Nolan
In many parts of the world 80-90% of glaucoma remains undiagnosed and patients often present with irreversible severe visual impairment. Dr Nolan will discuss why, and the need to focus on glaucoma. Recent studies show a high prevalence of glaucoma & glaucoma blindness in Sub-Saharan Africa. This will become a significant public health burden in the next 20 years unless we develop strategies to tackle the problem now.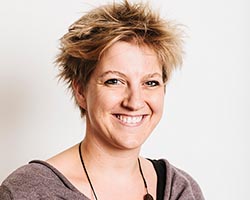 Ms Jess Blijkers
Ms Blijkers is the Eye health programme manager at Light For The World–one of the few international NGOs with a Glaucoma programme. Light for the World aims to strengthen health systems for comprehensive eye health in Sub-Saharan Africa, with a focus on the poorest and most vulnerable people. To achieve this, Light For The World supports Ministries of Health and partners in the region.
"Glaucoma is the major cause of irreversible blindness around the world, and the numbers are projected to increase exponentially in both the developed and developing world. Research and new innovative approaches from rapid assessment to novel therapies will be required to prevent unnecessary blindness from glaucoma worldwide in the next few decades".
–Professor Sir Peng Tee Khaw
PhD FRCS FRCP FRCOphth FRCPath FRSB FCOptom (Hon) DSc FARVO FMedSci
"As an NGO working in Sub-Saharan Africa, we see the critical need to scale up glaucoma services. We have a duty to support ministries of health and partners to address the glaucoma challenge if we want to continue talking about 'comprehensive' eye health."
–Jess Blijkers, Eye Health Programme Manager, Light For The World