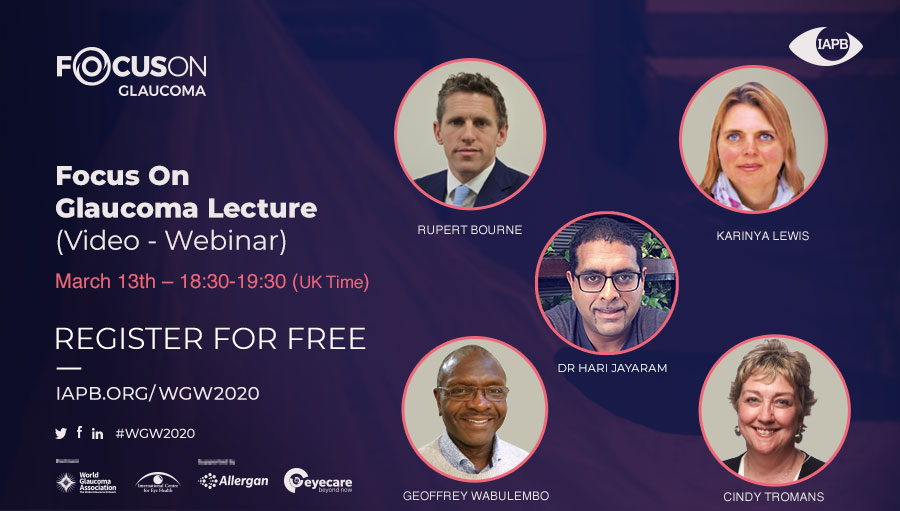 In 2015, nearly 3 million people were blind due to glaucoma, and 4 million had moderate to severe vision impairment. Estimates suggest that nearly 80 million people will be living with some form of glaucoma by 2020.
What are the complexities? What are the issues, challenges and solutions?
IAPB and partners are organising a high-profile video lecture on 13 March, 2020. The Lecture is free for all will be live online — do register at the button below!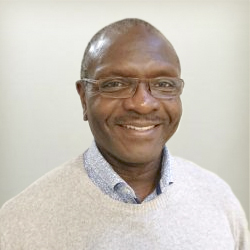 Geoffrey Wabulembo
Medical Director,
Light for the World
Topic: Glaucoma management in low resource settings
Dr Geoffrey Wabulembo is an Ugandan ophthalmologist subspecialising in peadiatric ophthalmology. He is Light for the World's Medical Director Eye Health and Neglected Tropical Diseases since January 2020. He holds a PhD from the University of Kwazulu Natal and attended a fellowship in peadiatric ophthalmology research University of California Los Angeles UCLA. He holds a diploma in Community eye health from the University of London, Master of medicine in Ophthalmology and Bachelor of Medicine and Surgery respectively from Makerere University.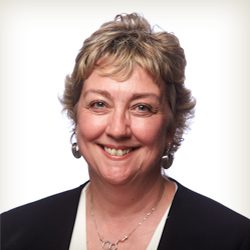 Cindy Tromans
President, European Council for Optometry and Optics
Topic: Role of primary care/optometrists in glaucoma detection/management
Cindy Tromans is a Consultant Optometrist and Head of Optometry Services  at Manchester Royal Eye Hospital and Honorary Clinical Lecturer in the University Department of Ophthalmology, University of Manchester. Cindy has held a number of national roles which include President and Chair of the Board of Trustees  of the College of Optometrists UK . She is currently  Chair of the World Council of Optometry's Legislation, Regulation and Standards Committee and President of the European Council of Optometry and Optics.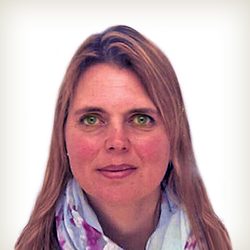 Karinya Lewis
Consultant Ophthalmologist and glaucoma lead for Salisbury Foundation Hospitals
Karinya Lewis studied medicine at the Southampton Medical school, specialising in ophthalmology in 2001. She holds a MSc in Community Eye Health from LSHTM. In 2014, she became a fellow of the Royal College of Ophthalmologists (UK) and began to develop her sub-speciality interest in glaucoma undertaking glaucoma fellowships. She has research interests in normal tension glaucoma, service delivery models of glaucoma and been involved in studying and delivering surgical simulation training in glaucoma as part of the GLASS trial (GLaucoma Advanced Surgical Simulation trial).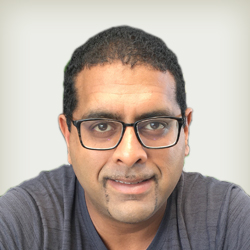 Dr Hari Jayaram
Deputy Director, Glaucoma Service, Moorfields Eye Hospital, London, UK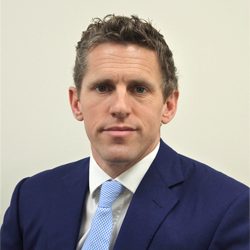 Rupert Bourne
Consultant Ophthalmic Surgeon and Professor of Ophthalmology, Cambridge University Hospitals and Anglia Ruskin University Coordinator of Vision Loss Expert Group Global Burden of Disease Study