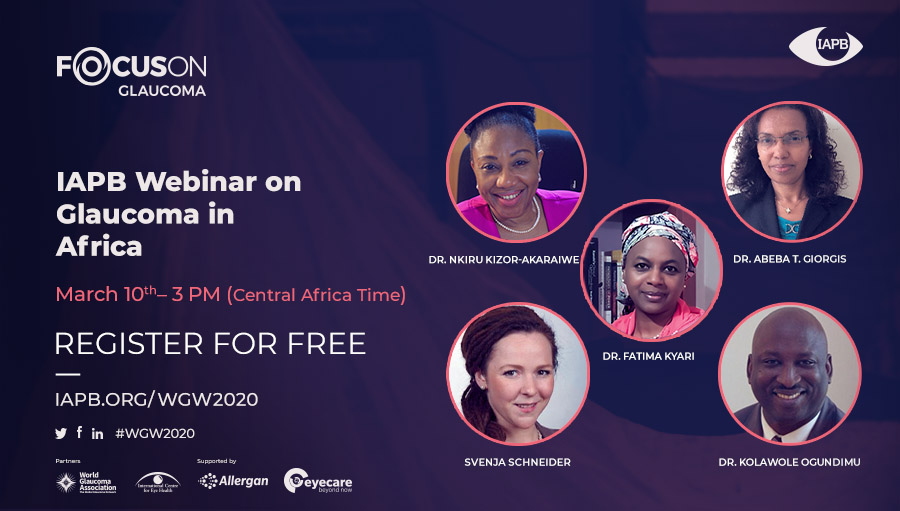 As part of our activities to mark World Glaucoma Week 2020, IAPB presents six webinars to cover the regions of North America, Africa, South East Asia, Europe, Latin America and Western Pacific for members and partnering organisations to take part in during 8-14 March 2020.
The Africa webinar will be chaired by Fatima Kyari. Speakers include Nkiru Kizor-Akaraiwe who will speak on Implementing the clinical aspect of glaucoma guidelines.  Abeba T. Giorgis will speak on the integrated glaucoma care programme set-up. Svenja Schneider will focus on equipment purchasing and Kolawole Ogundimu will give Sightsavers perspective in Africa.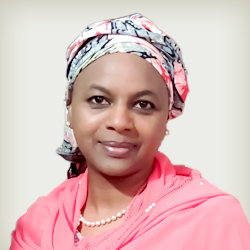 Fatima Kyari
Dr Fatima Kyari has a PhD in Public Health from the London School of Hygiene & Tropical Medicine, with a research focus on glaucoma services and control of glaucoma blindness. She is also working with Light For The World on their Glaucoma programme in Africa.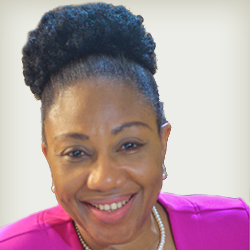 Dr Nkiru Kizor-Akaraiwe
Governor (Africa) World Glaucoma Association
Topic:  Implementing the clinical aspect of Glaucoma guideline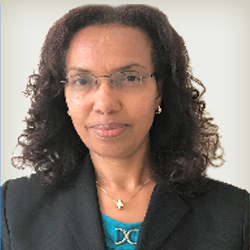 Abeba T. Giorgis
MD, Associate Professor of Ophthalmology,
Glaucoma Fellowship Director, Addis Ababa University, Ethiopia
Topic: The integrated glaucoma care programme set up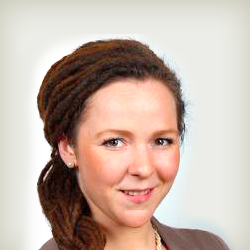 Ms. Svenja Schneider
Programme Coordinator, Light for the World
Topic: Equipment purchasing – processes and challenges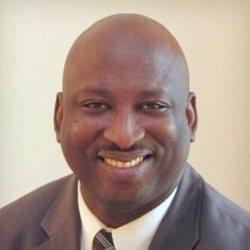 Kolawole Ogundimu
Senior Technical Lead,
Sightsavers
Topic: The Sightsavers perspective in Africa
Date:
Tuesday 10th March, 2020
Time:
3pm West Africa Time