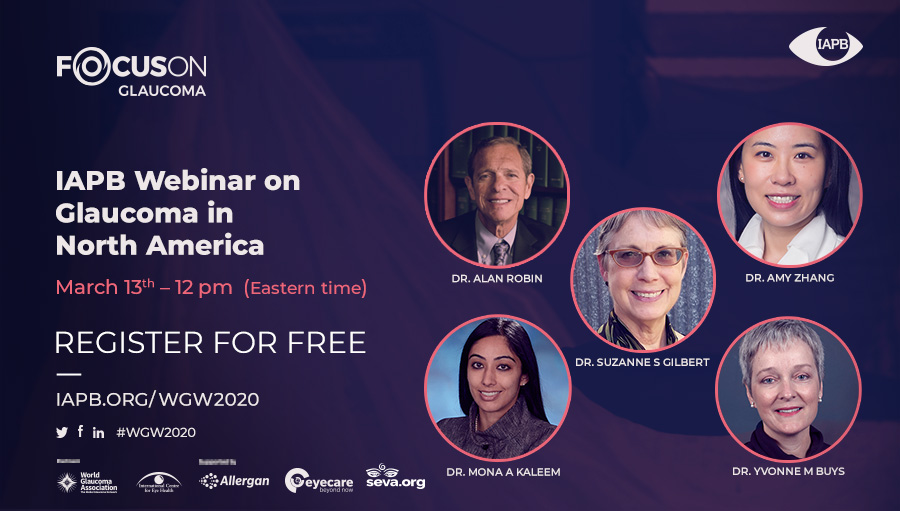 TIME CHANGE: The Webinar will now be at 12pm Eastern Time (not Pacific Time).
As part of our activities to mark World Glaucoma Week 2020, IAPB presents six webinars to cover the regions of North America, Africa, South East Asia, Europe, Latin America and Western Pacific for members and partnering organisations to take part in during 8-14 March 2020.
The North America webinar will be moderated by Suzanne Gilbert of Seva Foundation and chaired by Alan Robin, Associate Professor Ophthalmology and International Health, Johns Hopkins University and Adjunct Professor, University of Michigan who will give an overview. The speakers will be covering a wide range of issues. Mona Kaleem will speak on glaucoma detection and trends; Amy Zhang will focus on glaucoma therapies, problems and the future; Yvonne Buys on glaucoma during pregnancy and breast feeding period.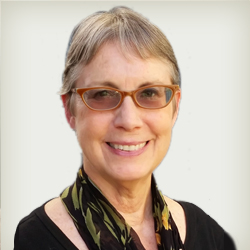 Dr Suzanne Gilbert, PhD, MPH
Chair, North America Region, International Agency for the Prevention of Blindness; Senior Director, Research & Strategic Opportunities, Seva Foundation  Berkeley, CA; President, International Society of Geographical and Epidemiological Ophthalmology.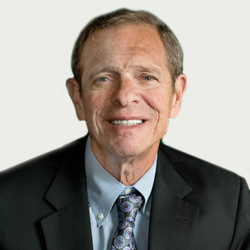 Alan L Robin, MD
Executive Vice President, American Glaucoma Society
Professor, Ophthalmology, University of Michigan
Associate Professor, Ophthalmology and International Health, Johns Hopkins University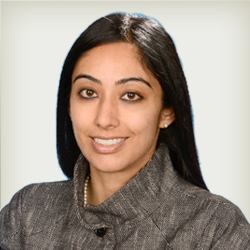 Mona A Kaleem, MD
Assistant Professor, Department of Ophthalmology and Visual Sciences,
University of Maryland School of Medicine, Baltimore
Topic: Glaucoma detection and trends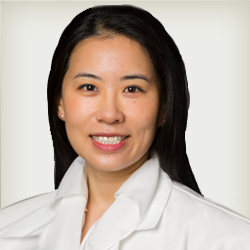 Amy Zhang, MD

Assistant Professor of Ophthalmology
Kellogg Eye Center, University of Michigan, Ann Arbor, Michigan
Topic: Glaucoma therapies, problems, and the future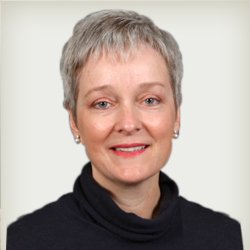 Yvonne M Buys MD, FRCSC
Professor, Department of Ophthalmology and Vision Sciences, University of Toronto
Co-Director Glaucoma Unit, University Health Network
President, Canadian Ophthalmological Society
Topic: Glaucoma during pregnancy and breast feeding period
Topic: Questions and Answers
Date:
Friday 13th March, 2020
Time:
12 Noon Eastern Time (NOT Pacific Time)