IAPB encourages members and supporting organisations to download World Sight Day 2013 promotional material from this page.
"The WSD13 report: Towards Universal Eye Health" can be downloaded here. It sets out what universal eye health should mean in practice, taking into account key components of the Global Action Plan, and gives an overview of the situation of eye health globally and regionally, with examples of countries striving towards universal eye health.
Saudi Arabian organisations would need to write to the Saudi National Prevention of Blindness Committee (NPBC) for permission to use the WSD13 logo and to also access the Arabic version of the WSD13 logo.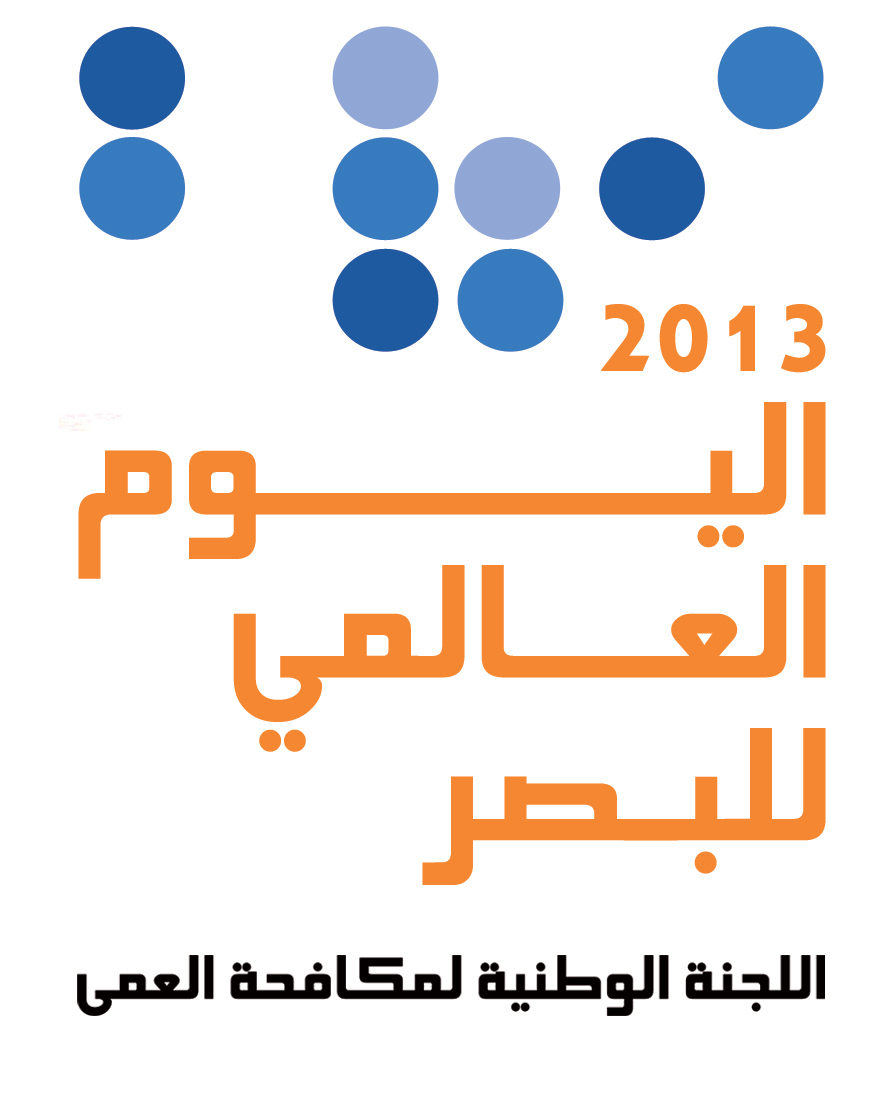 This year, we include:
A2-size poster
several Web banners
a Word document template
Balloon design
WSD13 Ribbon (Blindfold) design
Download WSD13 material here:
ALL TEMPLATES (Except poster, see below)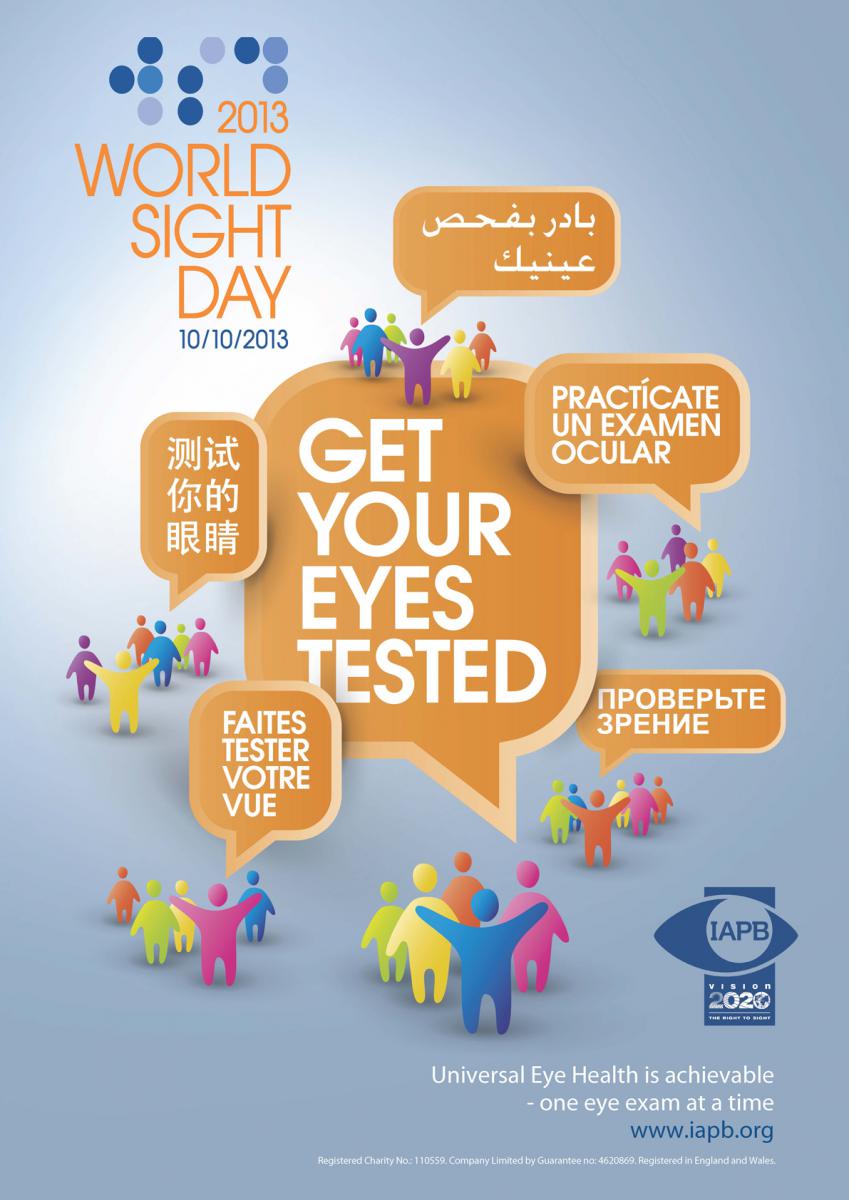 Web Banners
WSD13 Leaderboard

WSD13 MPU Board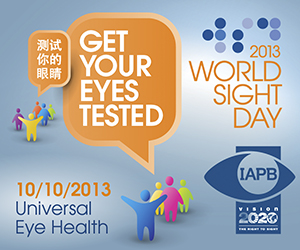 WSD13 Skycraper