The gala event will showcase IAPB's commitment to ensuring that the WHO Global Action Plan's objectives are met. With a galaxy of key thinkers and practioners of every aspect of eye health from across the world, the event shall discuss and identify crucial means for GAP implementation.
Hosted by Dr Juan Batlle, Regional Chair – Latin America and Dr Benito Celis, President, Mexican Society of Ophthalmology, the evening's invited speakers and guests include: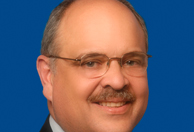 Host of the Evening
Dr Juan Batlle, Dominican Republic
An internationally recognised ophthalmologist with dual fellowship from the Bascom Palmer Eye Hospital in Miami and medical degree from Duke University in North Carolina. Current Regional Chair for Latin America, IAPB
Co-host of the Evening
Dr Benito Celis, Mexico
Renowned ophthalmologist and current president of the Mexican Society of Ophthalmology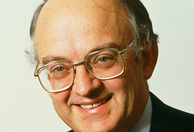 Welcome Address
Mr Bob McMullan, Australia
Current IAPB President. Mr McMullan is a former Minister of the Australian Government, holding several portfolios over a twenty year career in the Australian Parliament.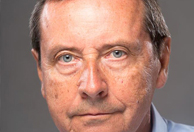 Keynote Address
Dr Serge Resnikoff, France
Leading international expert in global public health, ophthalmology and eye health. An ophthalmologist who also holds a PhD in Epidemiology with over a decade of experience of working in Africa. Also former head of the Blindness Prevention Unit and later the head of NCD of WHO in Geneva.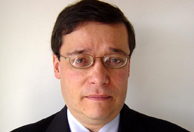 Invited Panellist
Dr Juan Carlos Silva, Columbia
Ophthalmologist from Colombia who had his MPH and Pathology degrees conferred by the John Hopkins University and who has been the Eye Health advisor of PAHO for well over 15 years.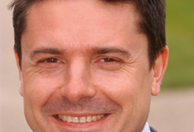 Invited Speaker
Dr Ivo Kocur, Czech Republic
Blindness prevention officer from the World Health Organisation WHO. Ophthalmologist and Retina Specialist from the Czech Republic with 2 masters degrees from London.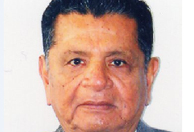 Invited Speaker
Dr Francisco Contreras, Peru
Dr Contreras is a recipient of many national and international awards, including the International Blindness Prevention award from the American Academy of Ophthalmology.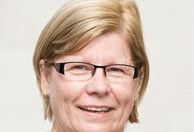 Invited Panellist
Dr Susan Cooper, Canada
Dr. Susan Cooper, a Canadian optometrist, is the President of the World Council of Optometry (WCO). She is a retired faculty member of the School of Optometry and Vision Science, University of Waterloo.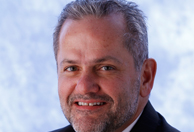 Invited Panellist
Dr Juan Carlos Aragon, Mexico
Dr Aragon is the Chair of Optometry Giving Sight. He has held several international professional, clinical and business executive positions with Bausch & Lomb, CIBA Vision / Novartis, Ocular Sciences and CooperVision.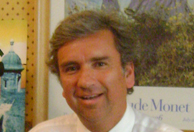 Invited Panellist
Dr Fernando Barria, Chile
Dr Fernando Raul Barria – Von-Bischhoffshausen earned his Medical Doctor degree at the University of Concepcion, Chile. He is Chair, PBL section Pan-American Health Organization (PAAO)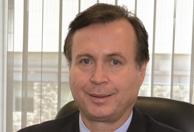 Invited Panellist
Dr Gerhard Albrecht, Mexico
Dr Albrecht is the Medical Director Bayer Mexico and Head, Medical Affairs, Central America & the Caribbean.
Invited Panellist
Dr Eric Cornut, Mexico
Dr Eric Cornut is the Chief Ethics, Compliance and Policy Officer of the Novartis group.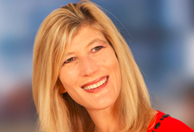 Invited Speaker
Ms Lynne Pezzullo, Australia
Ms Lynne Pezzullo is Lead Partner, Health Economics and Social Policy at Deloitte Access Economics Pty Ltd.