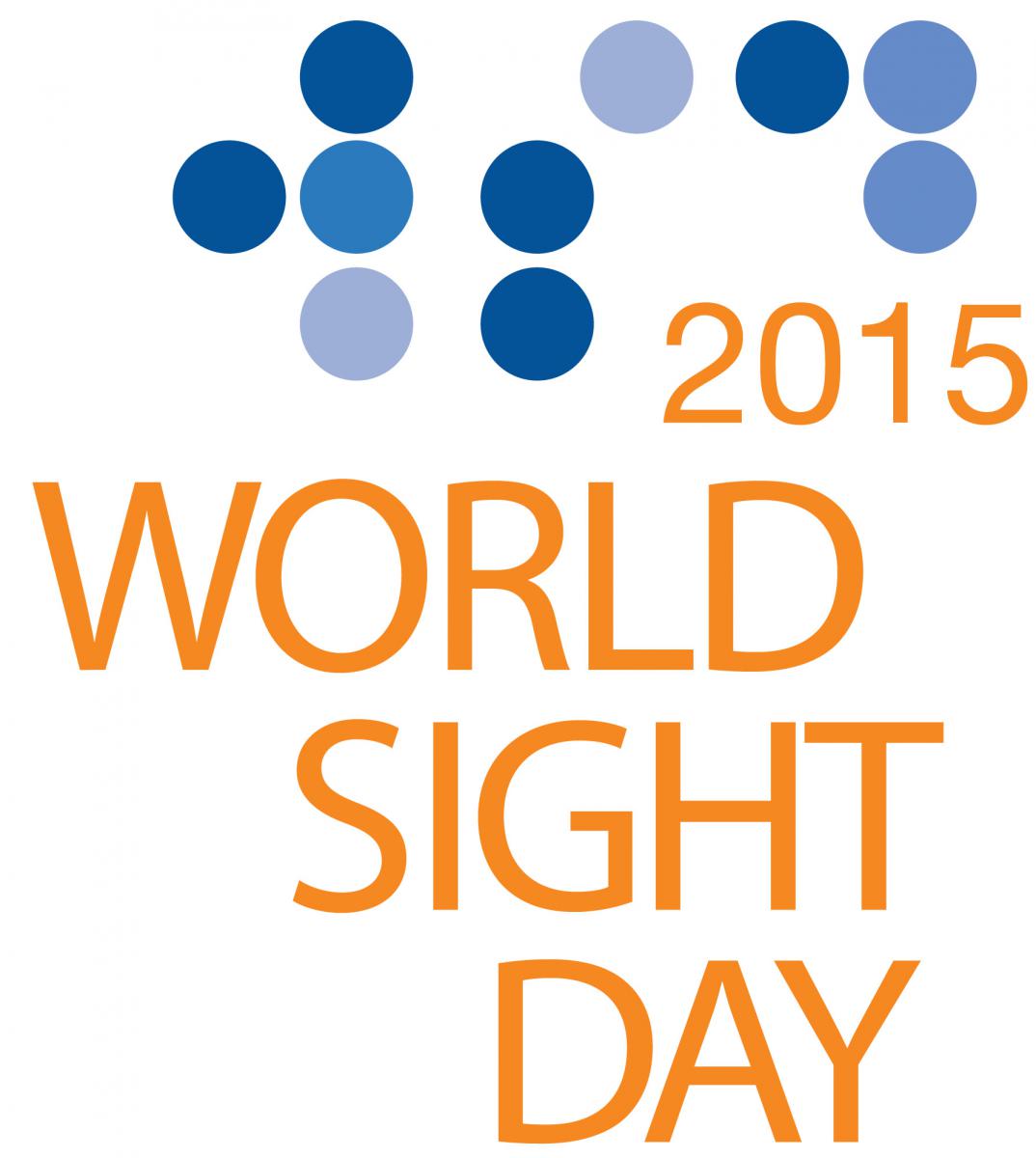 World Sight Day is an important advocacy and communications opportunity for the eye health community. It is a great time to engage with a wider audience – a patient's family, those who seldom get an eye exam, diabetics – and showcase why eye health needs everybody's attention.
World Sight Day 2015 will be on 8 October 2015. This year's call to action:
Eye care for all
This year, IAPB urges you to focus on everybody who needs eye care services – everybody. Think of all the groups of people who need eye care – especially the most vulnerable or the ones most in need. What can we do to bring eye care to them all? How can we ensure that access to eye care is not limited by gender or geographic location, or even financial status? Do remember, 'Eye Health' also includes rehabilitation and assistive services for those with irreversible vision loss.
This World Sight Day, let's do something that will draw attention to the great unmet need in eye care services.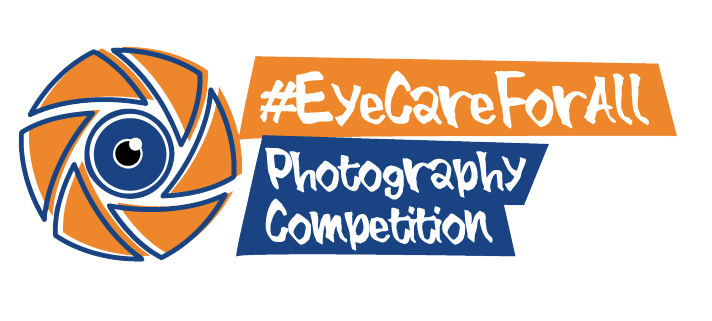 IAPB challenges amateur and professional photographers around the world to join us in highlighting the impact of eye health in people's lives, by taking part in an International Photography Competition with theme, 'Eye care for all'.  Send us your pictures – professional shoots, amateur compositions, instagrams or flickr – with the hashtag, #Eyecareforall by 8 October 2015 – World Sight Day (Read about it here – or visit the microsite).
More information about the competition will go live in the coming days, so do watch this space. IAPB is delighted that Bayer is helping sponsor the 'Eye care for all' photo competition.
Audiences: Eye Care for all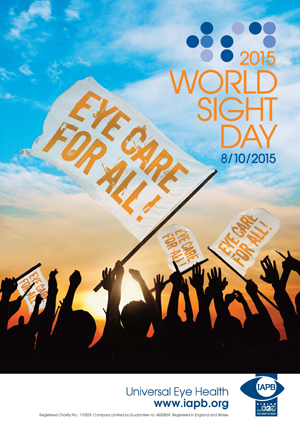 Key decision makers, policymakers, government officials and other important stakeholders can be reminded of the unmet need for good quality eye care services. Remind them about what they can do to address this, and make them take a public commitment on World Sight Day! Better still, recognise (small or large) acts of sensitivity and support from these stakeholders and celebrate them on World Sight Day.
Areas of Focus: Eye care for all
Irrespective of the area of focus this World Sight Day – cataract, glaucoma, diabetes, eye care management – 'Eye care for all' is a powerful call to action. You can use it to reach out to previously underserved groups within your work-area, or to highlight neglect so that you can campaign for specific funding opportunities to address the issue.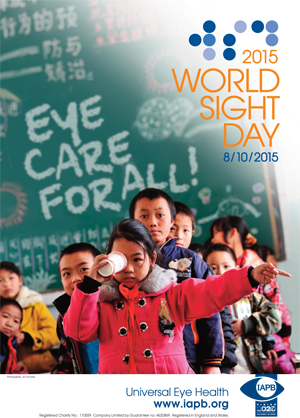 Social media
IAPB is focusing all efforts on promoting the hashtag #Eyecareforall this year. It will also be used to promote and tag the photo competition entries (see above). We invite you to join us in promoting this hashtag in the run-up to World Sight Day. Do add your messages and information along with the hashtag. Need help? Browse through some sample social media messages here.
WSD Promotional material
Like every year, IAPB has a great pack of promotional material that can be used as part of your WSD campaign. We will be producing posters, ribbons, balloons and an implementation pack in colourful and interesting designs. Please write to communications@iapb.org if you wish to receive a promotional material pack.