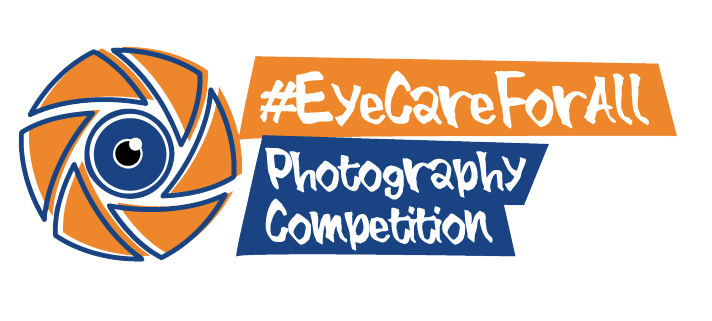 The International Agency for the Prevention of Blindness (IAPB) invites amateur and professional photographers around the world to join us in highlighting the impact of eye health in people's lives, by taking part in an International Photography Competition with theme, 'Eye care for all'.
Submissions
Send us your pictures – professional shoots, amateur compositions, instagram, pictures on or flickr – around the theme, 'Eye care for all' by 8 October 2015 – World Sight Day. Submissions to the competition can be through IAPB's Microsite http://photocomp.iapb.org
Submissions will be shared on IAPB's social pages – including our Flickr and Instagram accounts – and will be open for public voting! A panel of judges will then choose two winners and 5 runners-up, who will be announced at the IAPB Council of Members meetings in China on 16 October 2015!
Prizes
The first prize will be an opportunity to visit and photo-document an eye care project! Second prize will be a Nikon D3300 camera. Images of Runners-up will be included in the final roll call and all the winners will be part of a Photo Exhibition at IAPB's 10th General Assembly in Durban, South Africa in 2016.
Theme
The World Health Organization's Global Action Plan (GAP) aims to ensure universal eye health coverage, especially to those who are vulnerable and most in need. While there is a lot more to be done, the eye health sector has been working to ensure that good quality eye care reaches the most under-served populations. With the theme, 'Eye care for all' IAPB encourages you to share images that highlight our successes and also document unmet need. 'Eye Health' also includes rehabilitation and assistive services for those with irreversible vision loss.
#EyeCareForAll Photo Competition Microsite