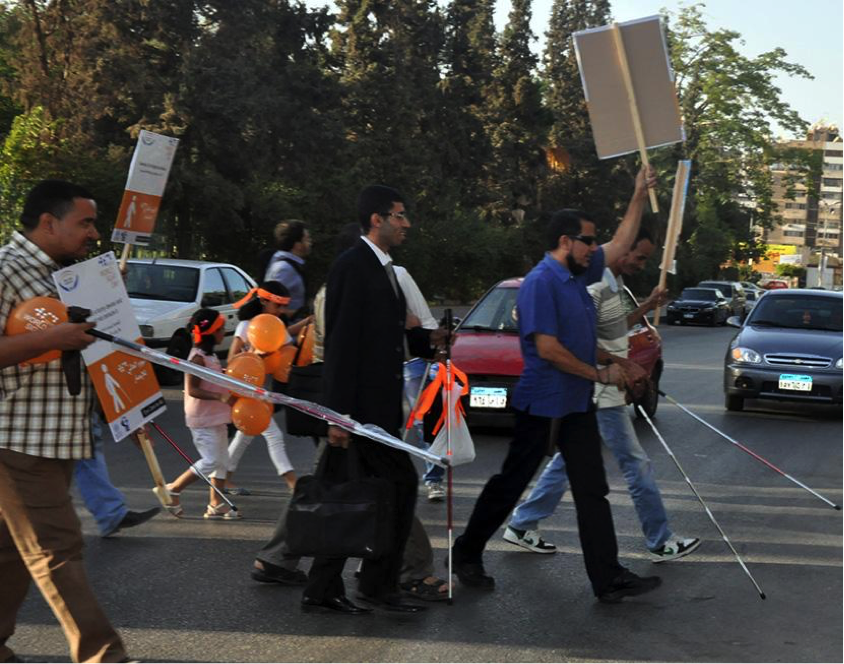 World Sight day 2015 saw an increased number of events across the globe. Participation was high both online and offline.
The theme for WSD2015 was Eye Care for All – and IAPB organized the #EyeCareForAll Photo Competition which recieved 900+ photos from participants. The competition attracted 19000 visits from 125 countries.
Three more competitions were organized for WSD; Snap for Sight photo competition organised by Vision 2020 Australia, Sight for All photo competition by Atkins Photo Lab, Zeiss Optical, Optos and Facebook photo competition by the Armenian EyeCare Project.
Walks and public events organized in many countries had many participants with awareness sessions – Hyderabad had over 700. Screenings were organised by NGOs, corporates and local optometrists (The highest recorded is screenings for 600 children in Poland). Blindfold challenges and events with cataract simulation glasses were also conducted.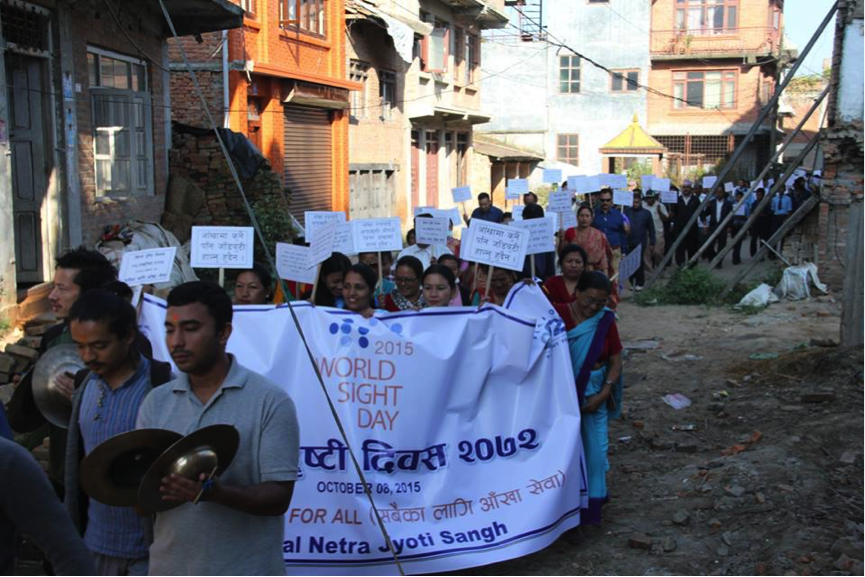 Many celebrities in collaboration with organisations, recorded video messages to promote WSD. Few documentaries were also released, including the 48-minute documentary on the Air hospital by Orbis and Omega.
The print and TV coverage was quite high and the online world had WSD tagged with #WSD #WSD2015 #snap4sight #EyeCareForAll.
In case your World Sight Day 2015 event has not been included in the report, please e-mail communications@iapb.org with details and photographs to have it added.
You can download the full report from the links below: