The September 2013 Board meeting was held at the Hilton Metropole in Brighton (UK) on the morning of the 17th.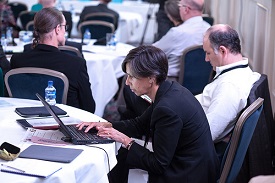 Follow the links below to download copies of the board papers:
Click here to download a print-friendly copy of the pack (one continuous PDF document for printing – 94 pages)
Click here to download a online-reading version of the pack (one PDF pack split into individual papers for easier online navigation – needs Adobe version 8)
Click here
to access a summary of the Brighton meetings including all presentations.
Access minutes and papers from the meeting below.