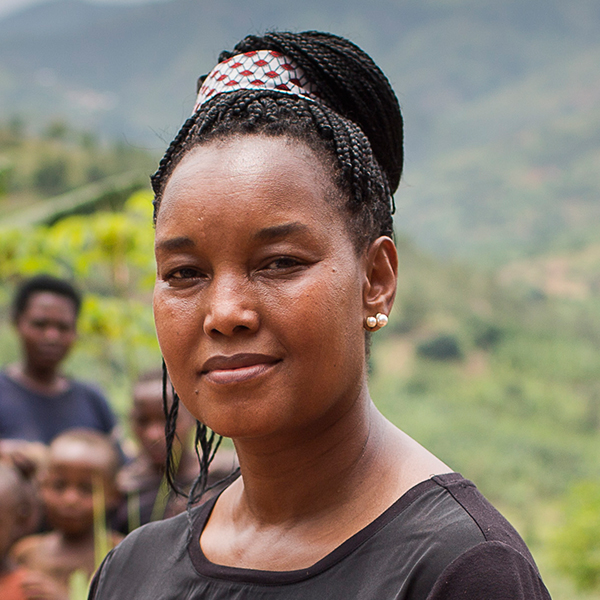 Ophthalmologist
Rwanda International Institute of Ophthalmology & Dr Agarwal's Eye Hospital, Kigali
Nominated by Vision for a Nation Foundation
My initial motivation for specializing in ophthalmology stemmed from my experiences watching miraculous blindness reversing operations while on a short attachment in the eye unit. That wonder has never left me but I have now come to realise that so many processes need to be in place for that miracle to happen. I have realised that among them, education is key… education of the patient to own his health, of decision makers so that they make supportive policies and of health providers to give them the best skills possible. This miracle needs everyone's efforts and my role is to play my part.
— Dr. Ciku Mathenge
About Dr. Ciku Mathenge
Dr Ciku is a leader in eye care in Africa both in clinical care and in research, and has worked tirelessly for universal eye care. She was awarded the first Sir John Wilson Fellowship by the British Council for Prevention of Blindness and received her PHD at LSHTM in 2011 through important new research on glaucoma, diabetic retinopathy and age related macular degeneration in Africa. Dr Ciku has published over 30 scientific papers in peer reviewed journals. In 2011, Dr Ciku designed and developed an innovative PEC training course for Rwanda's primary health care nurses. The course aims to give the nurses competencies necessary for every day interventions needed for patients with eye diseases at the primary level. The course builds on the existing professional expertise of health centre nurses gained during their basic health training and enables them to: identify an abnormal eye; manage red eye; test near and distance vision; dispense glasses; and recognise an eye emergency and provide referral for special treatment.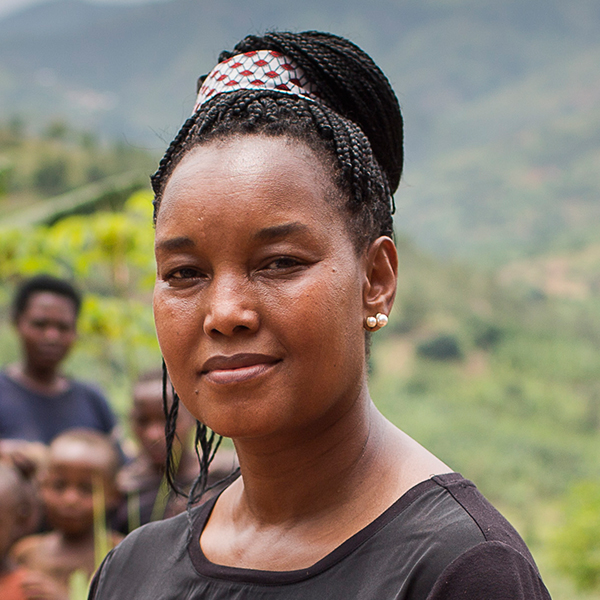 Since 2012, VFAN has been supporting Rwanda's MoH to train nurses through Dr Ciku's pioneering curriculum. To date, VFAN has trained 1,600 nurses across all 502 health centres in Rwanda. These nurses are now providing vital front-line PEC to the country's 10.5 million people. To date, the health centre nurses have provided 500,000 screenings, 260,000 eye drops, 80,000 referrals and 65,000 pairs of glasses. Academics from LSHTM will later this year launch a major impact evaluation that will assess the effectiveness of the curriculum in Rwanda. The PEC curriculum represents a significant innovation in global eye care and could help rapidly scale the delivery of PEC to populations in low- and middle-income countries around the world. Ciku has been working with the WHO since 2012 to develop a PEC curriculum using algorithms for adoption by the WHO Africa Region. This is in its final stages of development and the national governments of two countries in Africa and Asia have expressed interest in adopting the model as part of their national eye care plans.