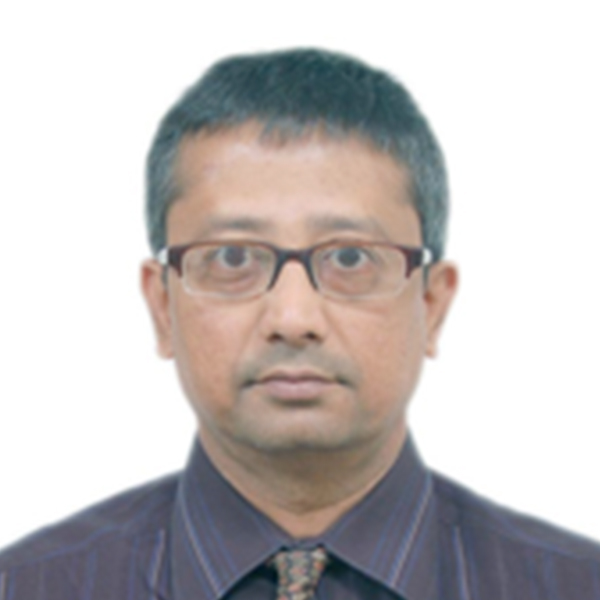 Ophthalmologist
SEE International
Nominated by SEE International
It is truly a rewarding social humanitarian journey for me and a pleasure to contribute my surgical expertise to those patients who have no access to the same. I am indebted to my nation that has provided me with the platform for executing my work and passion – to be able to give solace and comfort to the deserving needy.
— Dr. Janak M. Shah
About Dr. Janak M. Shah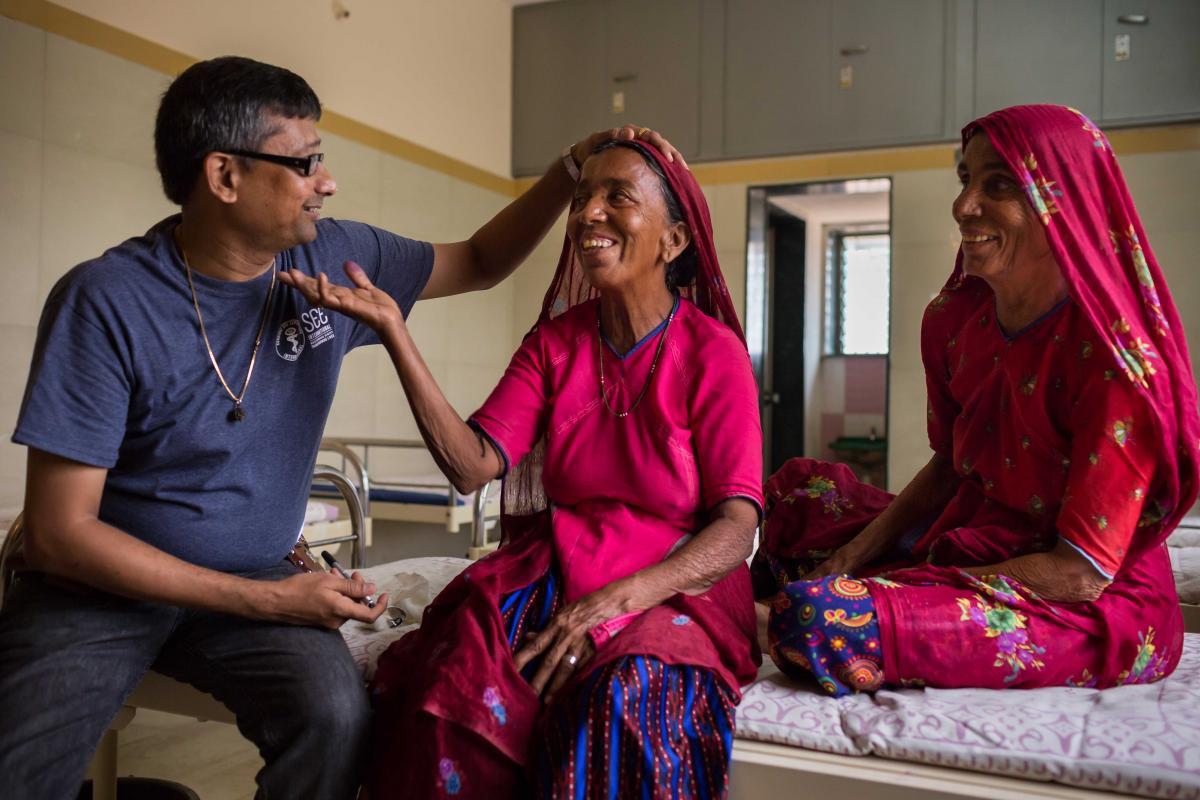 Dr. Janak M. Shah is one of the shining stars of SEE International's roster of 600 volunteer eye surgeons. Since 1998, he has participated in over 130 medical expeditions, in 15 different countries around the world, on top of running a successful private practice in Mumbai, India. Host countries for his clinics include Vietnam, Fiji, Peru, Lebanon, Mongolia, and his native India.
Since 1998, Dr. Shah has conducted more than 15,000 sight-restoring surgeries, at no charge to the patient. These procedures include cataract removal, pterygium removal, glaucoma, ptosis, and pediatric blindness. He also plays a key role in SEE's ophthalmology training program, teaching the Manual Small Incision Cataract Surgery (MSICS) technique to eye surgeons interested in volunteering abroad. These programs are held multiple times each year around the world. He has trained an estimated 250 ophthalmologists in this technique over the course of 18 years.
For his decades of humanitarian work, Dr. Shah has received several prestigious accolades, including the Rotary Club Humanitarian Award, the Baba Lokenath Mission Eye Hospital Humanitarian Award, the Shree Bhojay Sarvodaya Trust Humanitarian Award, the Humanitarian Award for Outstanding Achievement from Fatema Charitable Trust, and a Millennium Appreciation Certificate from the Bombay Ophthalmologists Association. He has also been honored with certificates of appreciation from the Virtue Foundation, the Peruvian Armed Forces (for his humanitarian work in the VRAEM region), VOSH International, and Development Foundation International, among other organizations.
Through Dr. Shah's selfless and tireless work, tens of thousands of lives have been transformed for the better. Parents whose blindness prevented them from working, may now provide for their families. Elder family members who needed constant care have their independence back. Children who were unable to keep up in school because of poor vision, now have a chance at an education and a brighter future. SEE International would not be the same organization without humanitarian-minded surgeons like Dr. Shah and are honored to nominate him for this award, and hope that greater recognition of his work will serve as a continued inspiration for doctors worldwide to devote their time, energy, and hard work to serving humanity.