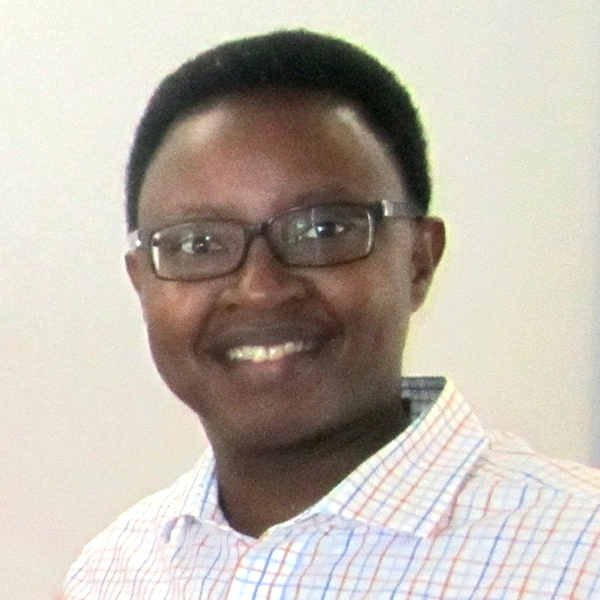 Surgical Ophthalmologist
Clinique de l'Oeil
Nominated by Seva Canada Society
I knew I wanted to be an ophthalmologist at a very young age. I have been an uncorrected highly myopic since age 7 years, I had very bad marks the first two years of primary school. After I got the glasses I moved to among the best in my class. I realized that day that glasses are not only a clear view, they can change the destiny of a person, and at the level of an entire country that impact is huge. – Dr. Levi Kandeke
About Dr. Levi Kandeke
When Dr. Levi Kandeke was seven years old his parents took him to the ophthalmologist. Levi was severely myopic and putting on his first pair of glasses felt like a miracle to him. He swore to the ophthalmologist that he too would become an ophthalmologist. Years later, after training at the University of Geneva and working in Switzerland and France, Dr. Kandeke returned to Burundi to become the country's first ophthalmologist who had surgical training.
Prior to Levi's return to Burundi only those wealthy enough to travel to Tanzania or Rwanda could access cataract surgery. Dr. Kandeke began working at the University Hospital and also opened a private clinic in the capital, Bujumbura, and used the fees paid by wealthier patients to subside surgeries for those too poor to pay.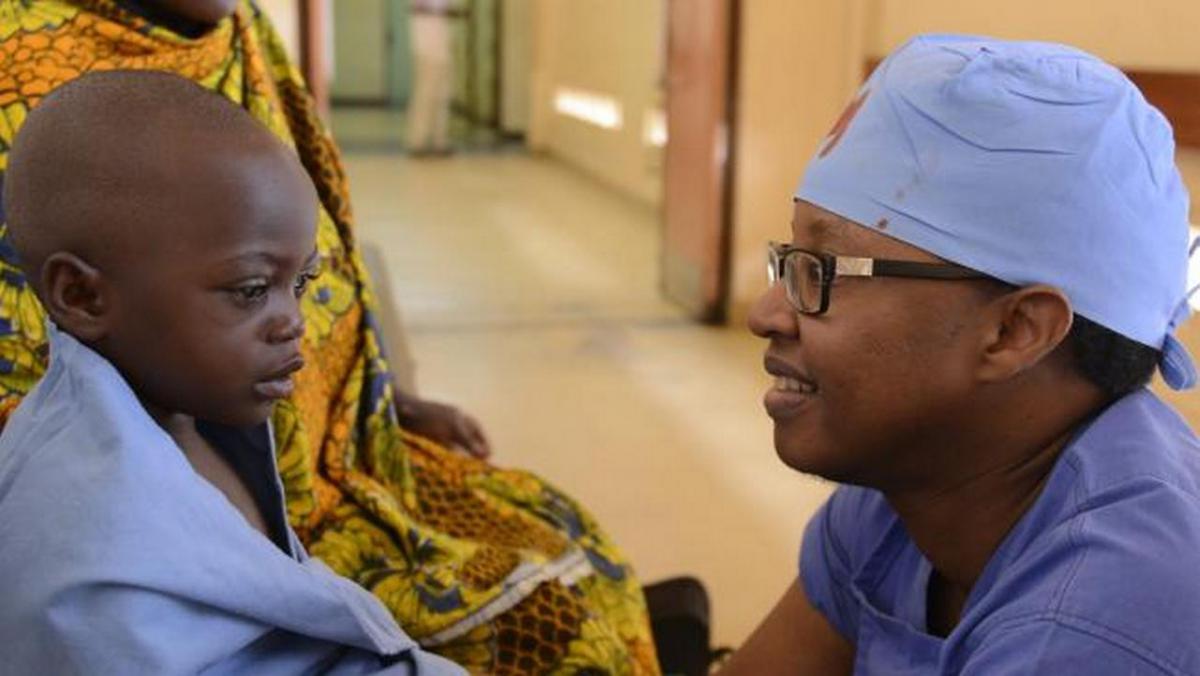 In 2008, Dr. Kandeke took a course on community eye health management through the Kilimanjaro Centre for Community Ophthalmology (KCCO), this course inspired him to establish the first Community Eye Centre (CEC) in Burundi as a way to provide year round access to eye care to rural populations.
Using his own funds, Dr. Kandeke hired ophthalmic clinical officers, found, rented, and refurbished buildings, purchased the necessary equipment and created two Community Eye Centres focused on providing high quality eye care to remote communities in a financially sustainable way. Through consultation fees, and the sale of glasses and medicine, these CECs quickly generated enough revenue to cover their own capital and operating costs while still providing services to those too poor to pay – despite being located in a country consistently ranked as one of the poorest in the world. With funding from Seva Canada, Dr. Kandeke established two more CECs.
The success of Levi's CECs resulted in others being inspired to create their own CECs. Not all were as successful due to lack of expertise, proper equipment or access to necessary medicines and glasses. Working with his ardent belief that Community Eye Centres are the best way to provide access to eye care for all Burundians, Dr. Kandeke began to engage with these other CECs and helped them improve the quality of their care and created a collaborative network.
A network of 24 Community Eye Centres now exists in Burundi and provides consistent high-quality care to approximately 720 patients per day or 207,360 patients per year where, prior to Dr. Kandeke, eye care was available only to the very wealthy.