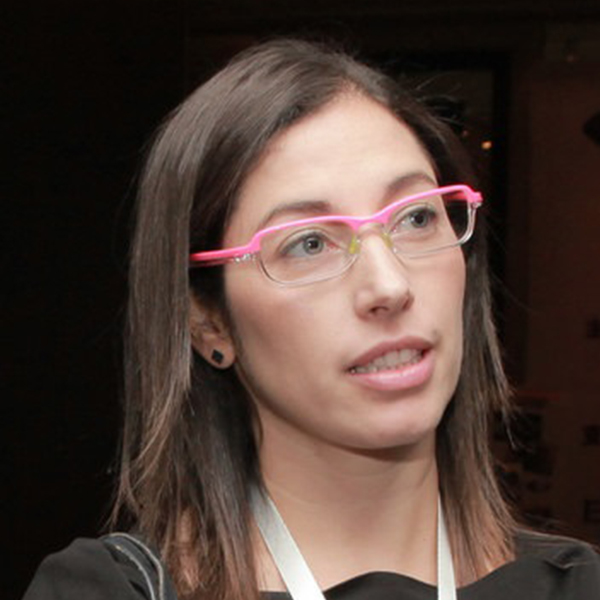 Pediatric Ophtalmologist
Instituto Nacional de Pediatría Mexico
Nominated by Ver Bien Para Aprender Mejor (Mexico)
Once I read that medicine has to be fun. We spend a lot of time being doctors. So we have to enjoy it. I totally enjoy been an ophthalmologist. Every morning I walk into the pediatric hospital and before to get my office I receive 3 or more hugs of the children that are waiting for me. I feel grateful for being part of those children lives. In some cases, I could save their lives, theirs vision and my daily reward is to see them grow and become whatever they want but integrated to the mainstream. I strongly believe that the value you bring your patients is not only your knowledge, but also your passion and caring. I try every day to give a human quality service to my patients and their parents. And I will keep doing that as long as I can. — Dr Vanessa Bosch Canto
About Dr Vanessa Bosch Canto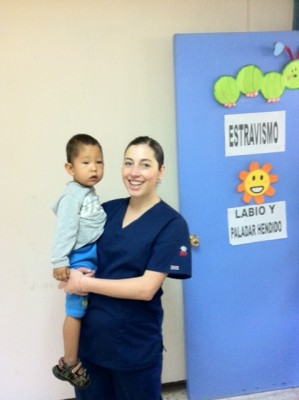 Dr Vanessa Bosch Canto is a Mexican pediatric ophthalmologist. She is in charge of the Retinoblastoma clinic where she started the intra-arterial and intravitreal chemotherapy. Her team is the only one that offers those treatments in México and Central America. She had treated more than 11,000 patients in 8 years. Dr Canto is also in charge of the training of Pediatric Ophthalmology residents, recognized by the UNAM.
Dr Canto started the low vision program at the Instituto Nacional de Pediatria. She co-founded and directed the Low Vision Mexican Association. She is a former president of the Mexican Pediatric Association. She has participated in numerous national and international meetings and was involved in projects with the World Health Organization in Rome and Geneva.
She is engaged with the Mexican program for uncorrective refractive errors "Ver Bien para Aprender Mejor". She participates as an advisor for Our Children's Vision and EYElliance fighting against visual impairment in children.
After her graduation from Instituto de Oftalmolgía "Conde de Valenciana", she went to Costa Rica and work with Hellen Keller in the communities of Alajuela, Cañas and Limón. She was in charge of the strabismus program and launched the Low Vision care in that country. A year later, she went to Kabgayi, Rwanda and work with CBM. There, she performed over 4,000 surgeries in 2 years. She trained refractions' technicians and started the low vision program. She worked also in the mobile unit inside the country. Two years later she came back to Mexico and started as the head of the Ophthalmology Department in the biggest pediatric hospital in Mexico city: "Instituto Nacional de Pediatria." She has participated in at least 15 rural campaigns whit the Nation Disabled Society in Mexico.