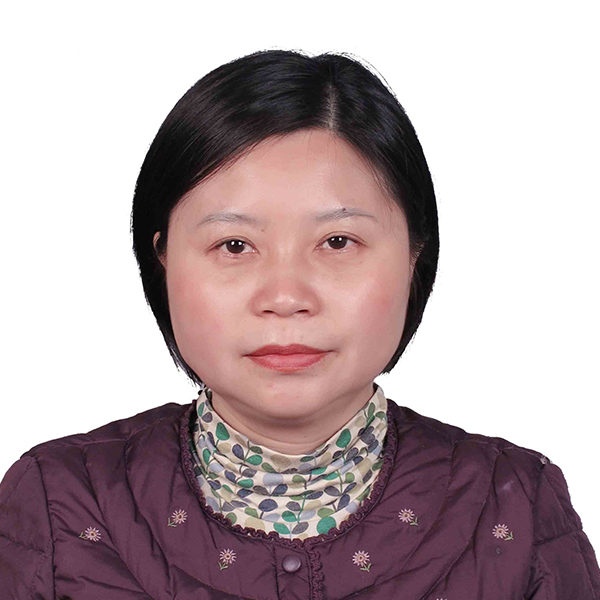 Senior Program Manager
Orbis North Asia
Nominated by Orbis
I have spent my life trying to help improve the health of people in need. I am now so passionate about our collective work helping strengthen health systems which will maximize our impact.
— Chunhong Guan
About Guan Chunhong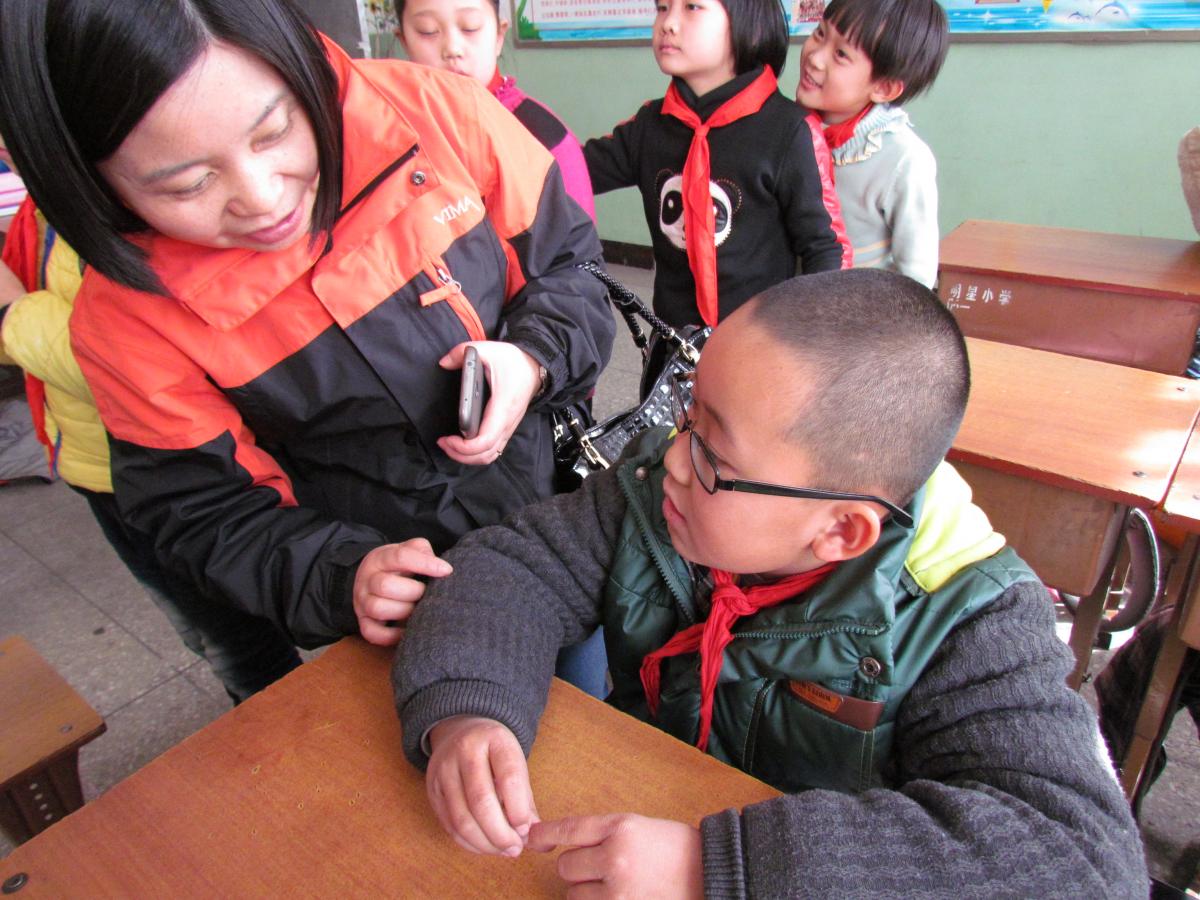 Ms. Guan Chunhong has selflessly dedicated the last 28 years to improving the health and well-being of those she served. She spent 13 years as a nurse in China and the Middle East and the last 15 years working in eye health and prevention of blindness work for Fred Hallows and Orbis. She has earned a degree in nursing and an MSc in Public Health from London School.
Guan Chunhong was hired by Orbis North Asia to lead the largest project ever in China, the 5 million USD SIB V project in Shanxi province. From the beginning of the project her skill, devotion and leadership became very evident to all in many ways. She has managed to lead a very complex project being implemented by a consortium of NGO partners led by Orbis and including BHVI, Perkins International and HKI. She has been able to lead and direct this diverse group to efficiently run the project and having to make a lot of hard decisions and do a lot of training of staff.
She is highly regarded by Orbis' partner hospital, Shanxi Provincial Eye Hospital. Guan along with the Shanxi Provincial Eye Hospital director ensured that all relevant government departments including health, education, civil affairs and disabled persons federation were part of the planning and had input into implementation. This has made for much easier and efficient access to schools. In addition, she and the partner hospital were able to convince the government to provide subsidised insurance for strabismus which was not covered earlier, by providing evidence (a similar approach is being trialled in other provinces as well).
In addition, to her work leading the SIB V project, she has been promoted to Senior Program Manager and helps supervise and mentor other project managers working for office.
Finally, she has recently taken on the role of supervising the pediatric project in Mongolia. She has made trips to mentor the local project manager as well as lead a needed course correction plan for it. This project is now running smoothly thanks to her work.
Guan Chunhong is recognized among her peers as a leader in eye health in China. She is an invaluable part of the senior leadership team at Orbis North Asia. She will be attending and presenting at the 10GA in Durban.