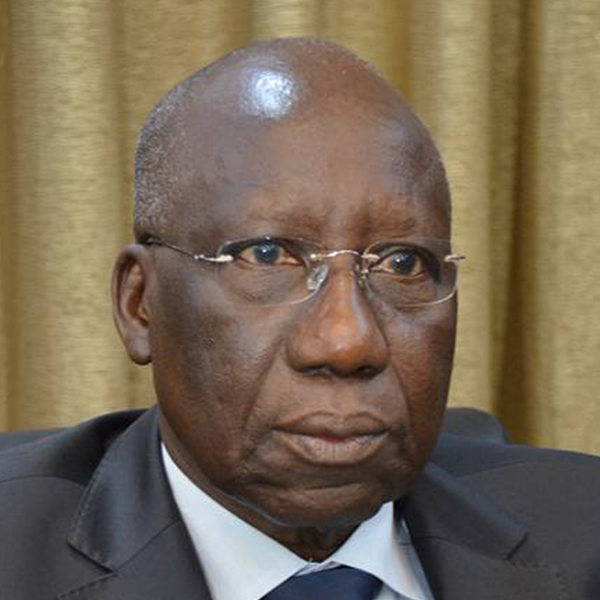 Lions Member, Mali
Lions Clubs International
Nominated by Lions Clubs International
About Mama Tapo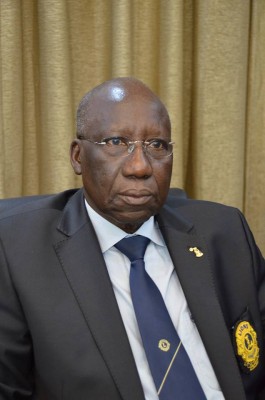 Mama Tapo is a Lion from Bamako, Mali. Lions Clubs International does not have program offices like many of our fellow eye care organizations. As such, the SightFirst program relies on Lions volunteer members like Mama Tapo to provide management and oversight of grants, and to actively participate in the execution of programs.
He is the key Lion of Mali and has overseen capacity building grants in the regions of Kayes, Mopti, Ségou, Sikasso, Gao and Tombouctou; nation wide Trachoma control efforts, measles vaccination advocacy and Lions training grants to the Institut d'Ophtalmologie Tropicale de l'Afrique (IOTA). All neighbouring countries Lions have benefited from his experience in designing and submitting Sightfirst and LCIF projects for validation.
He successfully supervised the World Sight day in Bamako in 2007. Under his leadership Lions of Mali are replicating each year for the World Sight day a sight screening and eye surgery for needy persons.
His colleagues at Lions headquarters and partners in the field have respect for Lion Tapo's honesty, unselfishness, integrity, and dedication to blindness prevention and the people of Mali. He carries out his grant responsibilities quietly and humbly, and with a smile!
Beyond his grant responsibilities, Lion Tapo has been a member of Lions Clubs International since 1987 and held numerous voluntary positions including that of District Governor in 2012/2013. His area of responsibility as District Governor included nine countries in West Africa.