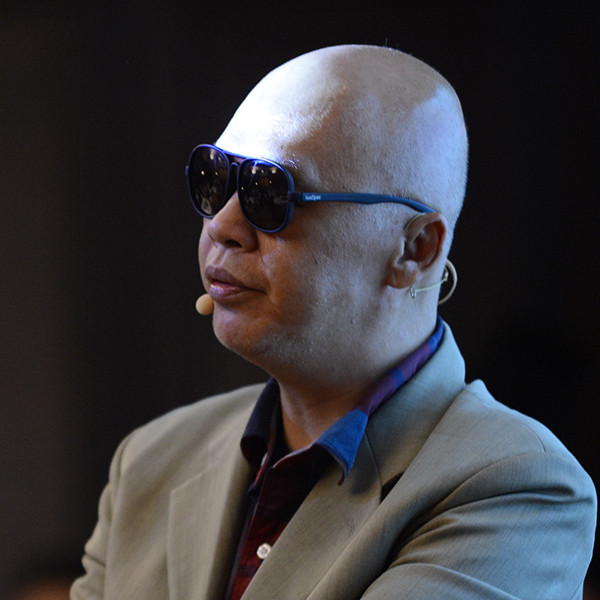 Founder
Save Ones Sight Missions Bhd
Nominated by Save Ones Sight Missions Bhd
Hearing visitors to our Dialogue in the Dark exhibition saying, "Thank God I can still see !" Since losing my eye sight at 45, my reflections were could it have made a difference had I gone for a regular eye health check ? Since starting Dialogue in the Dark, this experience has certainly helped us much in shouting for the need to do regular eye health check. "Thank God I still can see", always brings me satisfaction and joy to know that what we are doing is certainly worth our efforts to prevent people from becoming blind like me.
— Stevens Chan
About Stevens Chan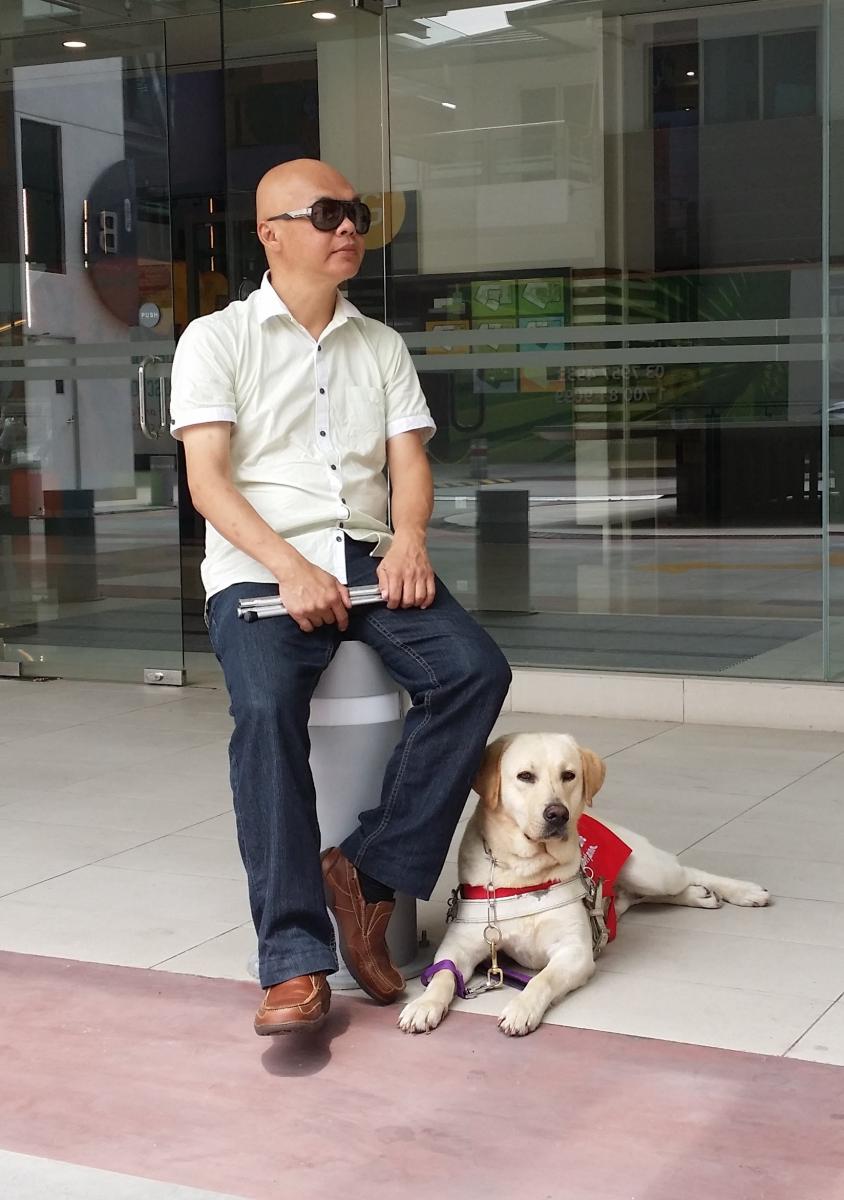 Mr. Stevens Chan may be without sight; but definitely not without vision.
After completely losing his eye sight in the year 2007 due to glaucoma and diabetic retinopathy complications, Stevens Chan did not allow the darkness to cripple him; but found a completely new light and strength. He found a new mission in life – to prevent what has happened to him from happening to others. With that, he founded the Malaysia Glaucoma Society in 2009. Whom best to provide counsel and advice to a glaucoma patient, then a man who has walked in that pair of shoes himself. Going through nine surgeries himself to salvage his eye sight, he has been a pillar of strength and support to patients who have been diagnosed with glaucoma. Advising them to be compliant towards medications; at the same time giving them and their families emotional support to go through this disease of a lifetime.
In 2011, he founded another non-profit organization, Save Ones Sight Missions Bhd the 2011; with a vision to prevent unnecessary blindness. Providing free eye care and visual aids to the underprivileged are some of its mission; besides creating awareness through different events about eye care.
In 2012, he also founded Dialogue in the Dark – Malaysia, a social enterprise with a mission of empowering the visually impaired, it provides job opportunities and trainings to the disabled community – thus giving them meaningful employment and be accepted and included in society.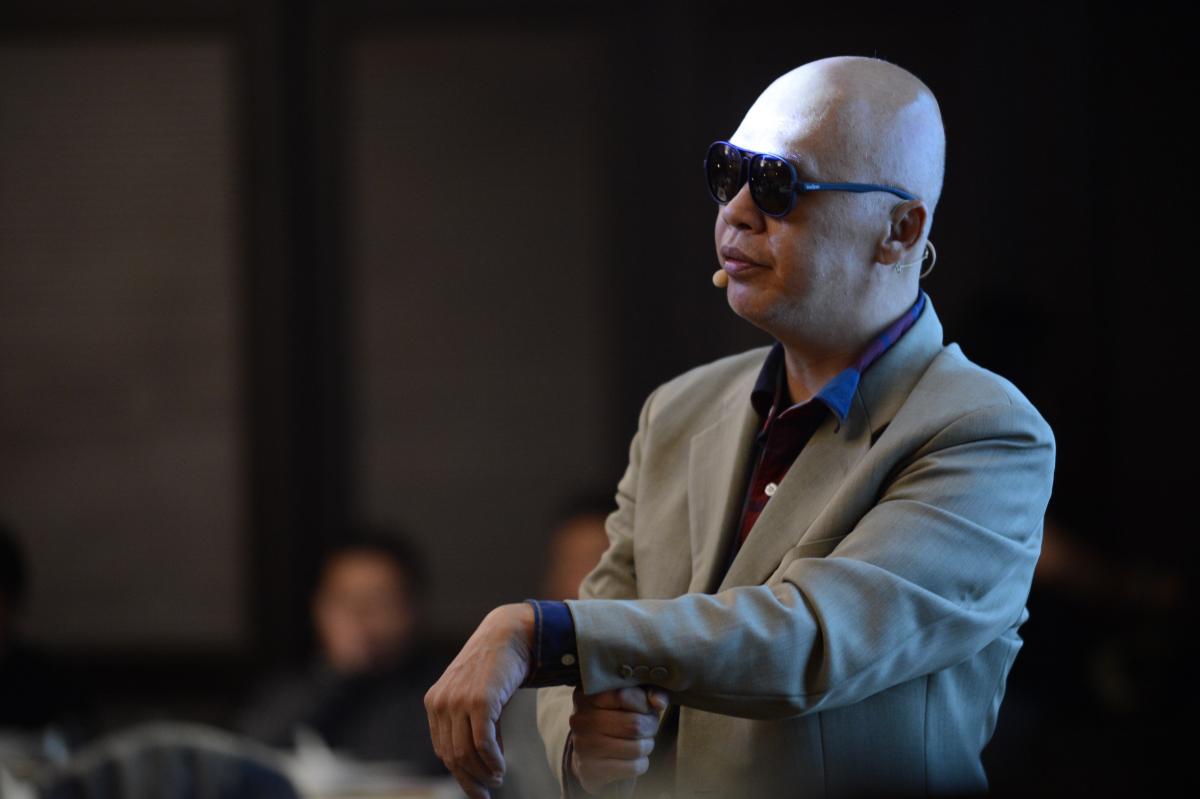 Stevens Chan is not only extremely passionate about the work that he is doing, he has given his entire life to telling others that they should never take their eye sight for granted and to protect our eye sight at all costs. He is a great and moving inspiration to many whether to the sighted or non-sighted community. He is indeed a change maker in universal eye care.
His contribution is not measured in the number of papers he has published, nor the awards he has received; but the very simple most fundamental touch of humanity and compassion – in the many number of lives he has impacted.