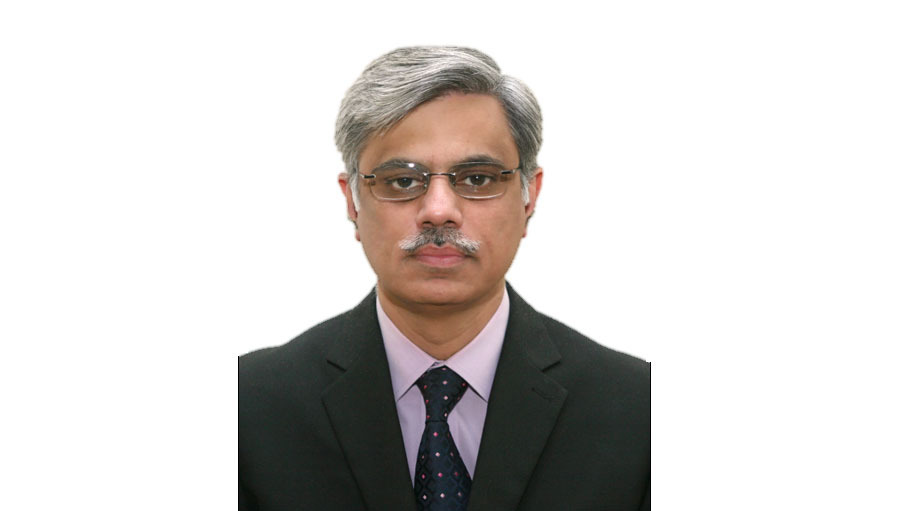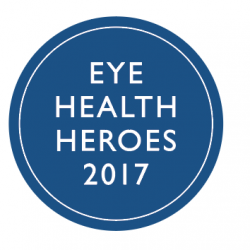 Dr. Asad Aslam Khan is really a key driving force behind Sightsavers' SiB funded projects. He has greatly led our projects on the path to sustainability by providing governmental commitment and support. Prof Khan has over 31 years of experience in the field of Ophthalmology.
He has contributed greatly to improve both the infrastructure of eye facilities and the teaching quality in Punjab, Pakistan and across the country for the benefit of all eye health patients. He established the College of Ophthalmology and Allied Vision Sciences (COAVS) and has been its Principal for the last 25 years. Prof. Khan has also upgraded eye departments of all Teaching hospitals, all DHQ hospitals and established new eye departments in 71 Tehsil HQ hospitals in Punjab. Prof. Khan introduced 9 new courses in Ophthalmology for Vitreoretinal and Paediatric Ophthalmology, Optometry, Orthoptics and Investigative Ophthalmology, Ophthalmic nursing, Community ophthalmology and thus introduced new cadres of Vitreoretinal Specialists and Paediatric Ophthalmologists, Ophthalmic Technicians, Refractionists, Optometrists, Orthoptists, Investigative Oculist and Community Ophthalmologists.
With the help of International NGOs, he has developed subspecialty units of Vitreoretina and Paediatric Ophthalmology at 13 teaching hospitals in Pakistan. Prof. Khan is currently working as the Vice Chancellor King Edward Medical University Lahore, the Chief Executive Officer (CEO) at Mayo Hospital Lahore, as the Principal of the College of Ophthalmology and Allied Vision Sciences (COAVS) Lahore, as Chairman of the Faculty of Ophthalmology and Professor of Ophthalmology, Dean Surgery & Allied, King Edward Medical University (KEMU) Lahore and National Coordinator for Prevention of Blindness Programme Pakistan.
In recognition of his services in the field of Ophthalmology, Prof. Khan has received numerous national and international awards.
Nominating Organization: Sightsavers
"The prevention of blindness work started as a challenge. As the time passed it became more rewarding than any other venture in my life. The most satisfying was reaching the unreached at district and sub district level of health/eye care through human resource trained at your own institution. Working and delivering quality eye care at lower level of health care always makes your day. The most challenging throughout is the advocacy to convince policy makers and government, through minor achievements, to make eye health one of their priorities and allocate more and more funds in this discipline, which always succeeded."