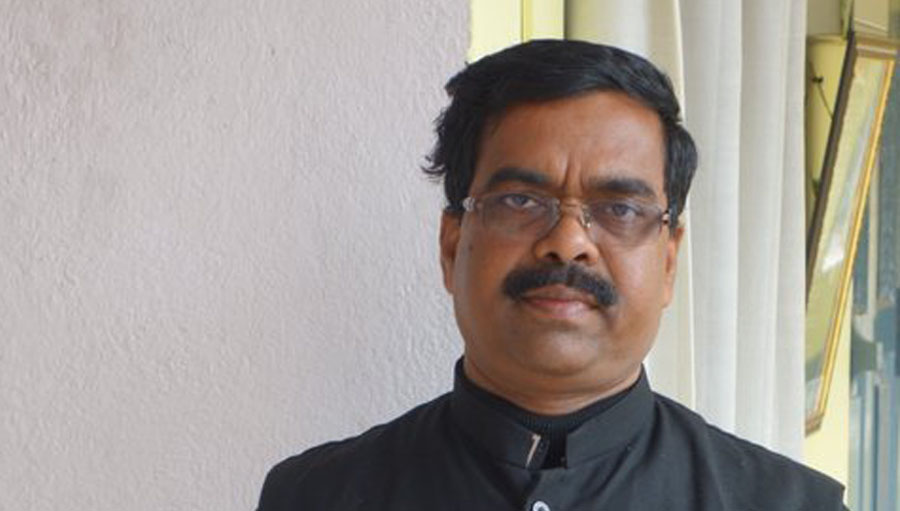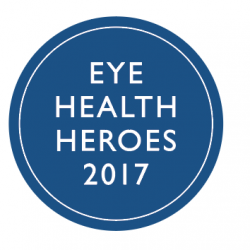 Bhakta Purkait, a committed and tireless social worker, has supported the historically marginalised communities of the Sundarbans delta region in West Bengal, India, for more than three decades. He is one of the founders and secretary of the non-government organisation Sundarban Social Development Centre (SSDC).
His commitment to helping local communities' access quality eye health services was sparked in 2002 when 1,500 people turned up for an eye camp prepared to screen only 300! People living on remote islands crossed several rivers to be there. This reaffirmed local inadequacies in health infrastructure. It also led SSDC to establish an eye hospital on its premises in South 24 Parganas. Inaugurated in 2004, the hospital started performing cataract surgeries – a dire need in the region, particularly among the elderly.
Bhakta continued to focus on enhancing systems at the hospital and fundraising for the same. Efforts for providing quality eye health services in a resource constrained area received national recognition as SSDC was awarded for outstanding performance in eye care on World Sight Day in 2007 under the Government of India's VISION 2020 initiative. In 2013, reinforcing his support to eye health in the Sundarbans, he began to play a crucial role in a project strengthening eye health services in Sundarbans.
The five-year project, managed by long-term partner Sightsavers and funded by Seeing is Believing, helped establish a continuum of eye health services. SSDC initiated seven vision centres located close to the communities with provision for referrals to the hospital. Aware of challenges that staff face working in remote areas, he made consistent efforts to motivate them and address HR related issues. He mentored local men and women to develop as community health workers focusing on eye health. At the same time, he ensured that the hospital infrastructure improved. Gradually, the services offered increased to include phaco, non-phaco, diabetic retinopathy treatment, glaucoma and surgical services. He worked with colleagues to ensure that vision centres and the hospital offered quality care and services. By 2017, the vision centres had undertaken 15,127 screenings. The hospital outpatient department catered to 4,100 people monthly and 58,240 cataract surgeries had been performed with some patients travelling 150 km to get there. Bhakta's work is far from done. He wants awareness on eye health issues and services to take root in the Sundarbans and the hospital to continue to grow and offer more specialised services.
Nominating Organization: Sightsavers
"For me, this journey has never been about money or recognition. I am from the Sundarbans. I know the daily struggles of people and how they live with natural disasters and other problems. It is very difficult for them to access reliable services. I want people to become aware, to treasure and retain their eye sight for as long as possible. We are very proud that we have been able to stand beside them and provide quality eye health services. I am glad that the SSDC hospital has earned their trust and goodwill and brought hope into their lives."