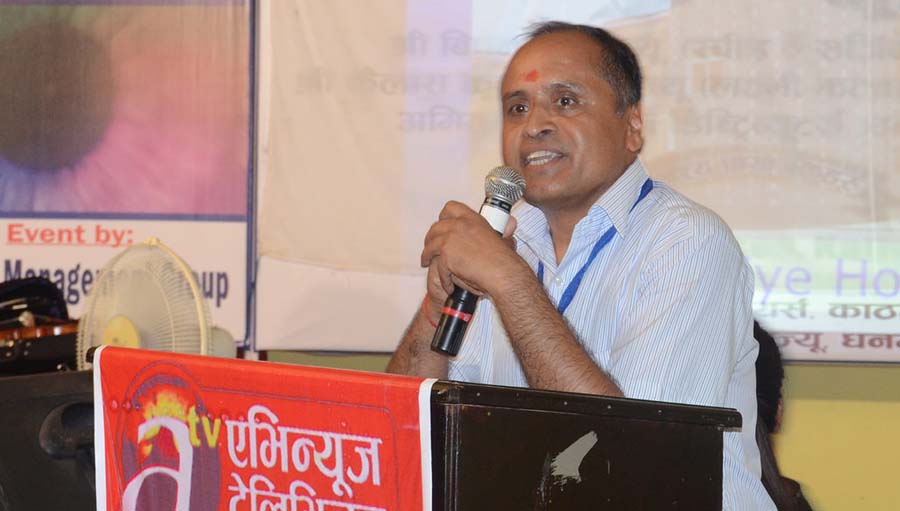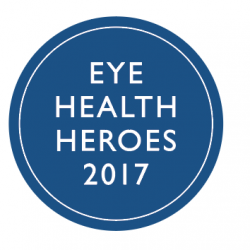 Dr Bidya Prasad Pant, who has been nominated as the Eye Health Hero by HelpMeSee, is a distinguished eye surgeon who has contributed in a big way in eliminating cataract blindness in South Asia and South-East Asia.
One of his foremost qualities is his commitment to the cause of eliminating blindness that has led him to perform over 130,000 surgeries in countries like Nepal, Uganda, Niger, Nigeria, China and Myanmar. Thanks to his passion, perseverance and focus, Dr Pant has risen from the ranks to become one of South Asia's leading eye surgeons, creating a record by conducting 312 surgeries in a single day.
Just last year, his work was recognised by the British Medical Journal when it conferred the Surgical Team of the Year award to Dr Pant's team at the Tipitaka Chakkupala Eye Hospital, Htee Saung, Myanmar, where he currently works. It was while working with HelpMeSee as one of the Partner Surgeons in Nepal that Dr Pant demonstrated his extraordinary surgical proficiency on delivering highest quality surgical outcome (>97% of patients got excellent outcome on 24 hour post-surgery follow-up after Manual Small Incision Cataract Surgery).
Nominating Organization: HelpMeSee
"I'm so pleased that her [the patient's] wishes came true. The cries of joy broke the tranquil morning as Kalu and others had their bandages removed–they could see again! For the little ones, it was the first time they could ever see. That day, we performed an additional 54 surgeries…"