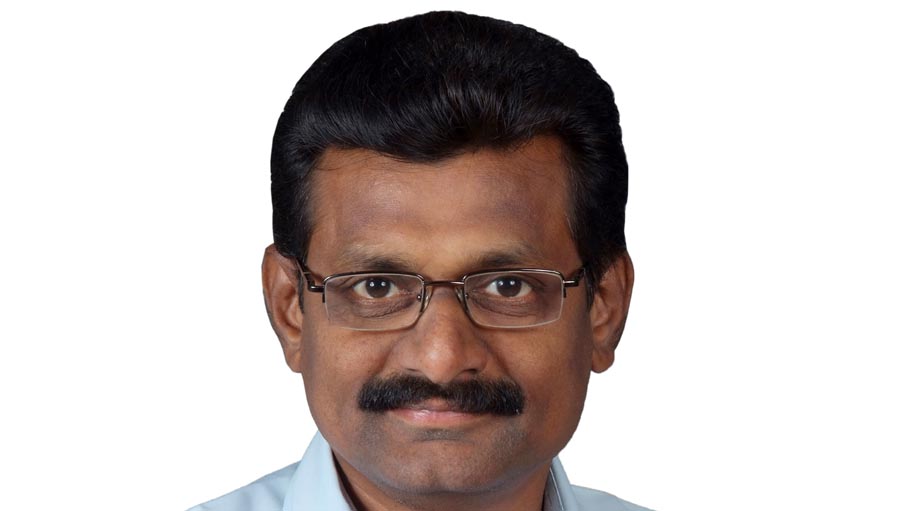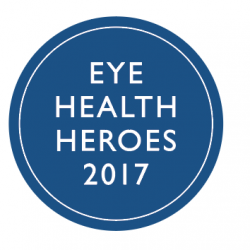 Dr Venkataswamy, the founder of Aravind Eye Care System pioneered the strategy of outreach camps to ensure access to eye care services to those who need it. Today, Aravind organises over 1,500 camps. Each camp is a highly standardised activity, which strives to ensure a thorough clinical examination and provide comprehensive services – from a complete eye examination, investigation for glaucoma, refraction, on-the-spot spectacle dispensing, counseling for surgery and referral.
The Aravind outreach team is led by its very capable senior manager, R Meenakshi Sundaram (fondly called RMS). He joined Aravind in the early years as an administrative intern and has built his own management capabilities as well as that of his team's. He leads a team of ten people in Madurai, Aravind's headquarters and also oversees the outreach teams in Aravind's other branch hospitals. During his time at Aravind he acquired a Masters degree in hospital management. He is keen on applying the concepts of management in his own work and thus leads a coordinated and motivated team.
Each year Aravind's camps screen over 3,00,000 patients; over 60,000 receive spectacles and over 92,000 receive free cataract surgery. Besides this the outreach team also organises specific camps for school children, pre-school age children, workplace camps, and diabetic retinopathy screening camps. All this is made possible by the diligent work of a dedicated team of camp organisers that works in tandem with the clinical team.
The effectiveness of these camps is attributed to the standardised systems, diligent planning, effective communication and a very strong monitoring system. Mr RMS ensures that the performance metrics for each camp is reviewed along with the management every week. This requires the performance data from the camps to be available immediately after each camp.
Mr RMS is keen to maintain a culture of evidence-based decision making and the camp department's Monday meetings is a legendary ritual that drives the quality of outreach camps at Aravind. Annual planning meetings and target setting ensures that the entire Aravind hospital network knows the year's outreach plans. He and his team also keep alive the engagement and participation of the community.
This competence is not only enjoyed at Aravind – but this shared through a structured course for outreach managers for eye hospitals across the globe. This structured short course offers practical exposure to outreach planning, community participation and outreach camp management. Over the years this course has trained 362 eye hospital outreach managers from 20 countries.
"I joined Aravind in 1983 as 'Camp Admin Assistant'. As an incentive to my contributions the management promoted me as Manager-Outreach and I was sponsored to pursue a Master's Degree in Hospital Management in 1989. The close mentoring from Dr. V, Dr. G.Natchiar and Mr. Thulasiraj along with the support from my colleagues has enabled me to work passionately in 'outreach' for more than 3 decades. I feel proud to mention that through the outreach services we provide better eye sight to at least to 90,000 patients every year and this is the greatest motivation to love my work."