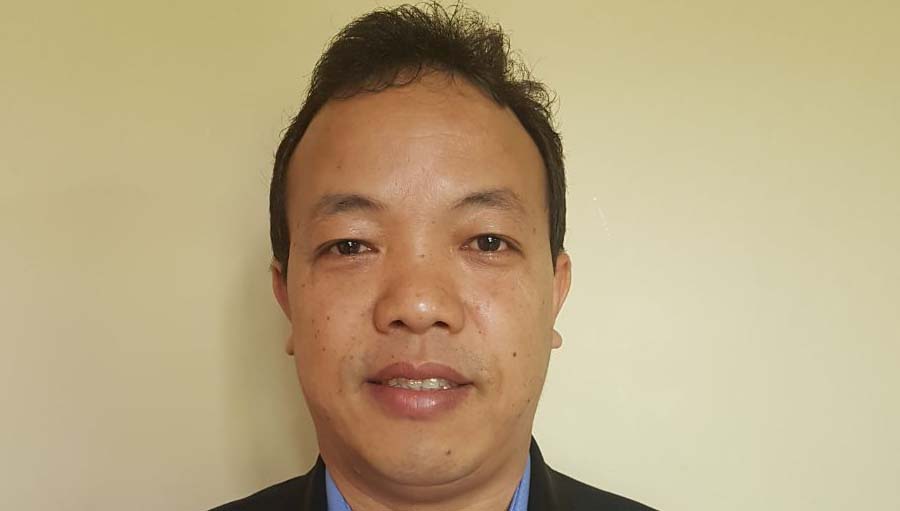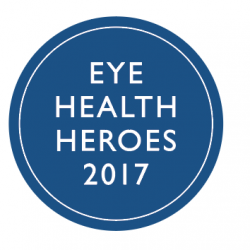 As the State Programme Officer of the National Programme for Control of Blindness in Arunachal Pradesh, Dr. Taba Khanna is the key person responsible for eliminating avoidable blindness and visual impairment in India's North Eastern-most state. This is no easy task, especially since Arunachal shares international borders with Bhutan, Myanmar and China. With a prevalence of blindness over 2.5% and a CSR of less than 1,000, Arunachal is among the most deprived states in the country. Coupled with a population density of 14 persons per sq. km. and a significant lack of human resources and infrastructure, this makes it one of the more challenging environments to deliver quality eye care services.
Since his elevation in 2013 as the State Programme Officer, Dr. Khanna has contributed extensively to the programme by networking with various stakeholders and inviting INGOs and NGOs to work together in Arunachal Pradesh. Under his leadership, the Eye Care Situational Analysis and Final Action Plan for the prevention of avoidable blindness and visual impairment in Arunachal Pradesh, commissioned by VISION 2020 India was carried out.
A strong crusader against blindness, Dr. Khanna partnered with Operation Eyesight Universal in 2015. In the last year, tremendous progress has been made in the pilot district of Changlang. The CSR has gone up to 3,000 and by 2019, Changlang is on course to be declared avoidable blindness-free, making it the first entire district in the country to be so! In the last six months, over 600 sight-saving surgeries have been conducted in the district hospital (over 65% of them on blind and visually-impaired persons) and five villages have been declared avoidable blindness-free. The district hospital at Changlang which did not have an eye department now has a full-fledged department with an out-patient department and a fully equipped operation theatre complex adhering to all protocols and procedures.
To honour Dr. Khanna for his commitment and dedication is also to honour all those who have worked with him under the extreme conditions of Arunachal to bring eye care to all those in need. For this reason, Operation Eyesight Universal is proud to name Dr. Taba Khanna as its Eye Health Hero..
"I realize the importance of working in the community, especially where no established health or eye care centres are available. The under-served population is in real need of our services. I discovered that the happy faces of my patients after surgery motivated me to serve further and continue to be attached to the community. It's very rewarding for me to drive thousands of kilometers every month in rough terrain to give them back their sight and helping them lead productive and dignified lives. I will continue to serve them until my last reserve of calorie is burnt."