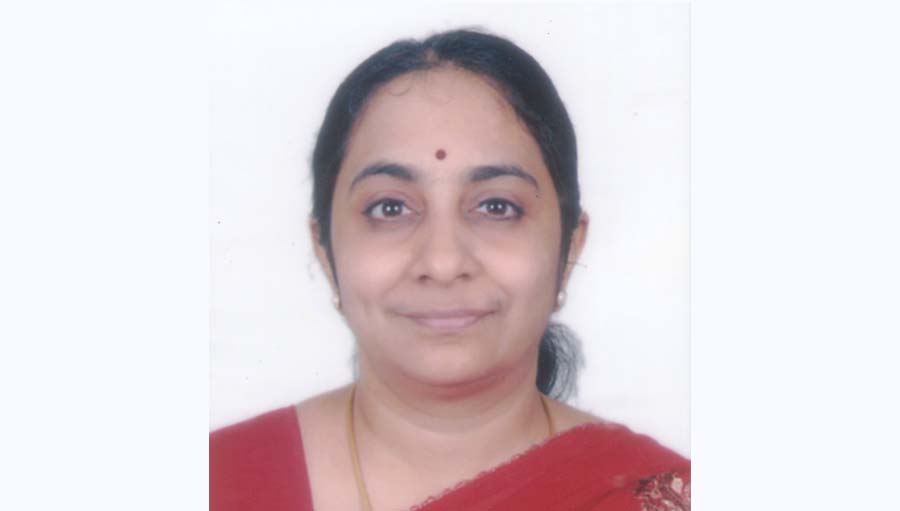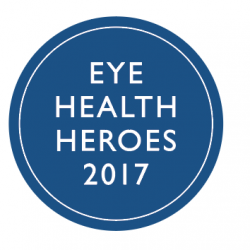 In a career spanning over two decades Dr. Uma Vaidynathan has demonstrated her impact when it comes to sight restoration in underserved and less fortunate populations.
Dr. Vaidynathan has volunteered her capacity as an eye surgeon in countries spanning the globe. She has performed over 50,000 eye operations, led over 1,200 free outreach eye camps, screened more than 200,000 patients–without cost to the patient–provided free surgical care for over 12,500 patients, screened an additional 200,000 school-aged children (providing glasses to more than 7,000 of those), and facilitated over 1,000 pediatric eye operations. Those pediatric surgeries corrected a plethora of issues such as congenital cataract, squint, drooping lids, tear sack problems in children, pediatric tumors and pediatric glaucoma.
In addition, Dr. Vaidynathan spends a great deal of time every month volunteering in her numerous pediatric outreach activities. She is a noted Rotarian, a Trustee of the Usha Kiran Charitable Trust, a respected speaker at eye care professional meetings throughout India and a staunch volunteer recruiter and coordinator for efforts at Usha Kiran Eye Hospital, Mysore, India.
"It gives me great joy to give the Gift of Sight through surgeries for people who cannot otherwise afford it. The greatest satisfaction is when I meet relieved parents and grandparents of the children we operate on for various childhood diseases. I love ophthalmic surgery because this is possibly the only specialty where Doctors and Eye Hospitals all over the world have been able to make so many great strides in advocacy through outreach."