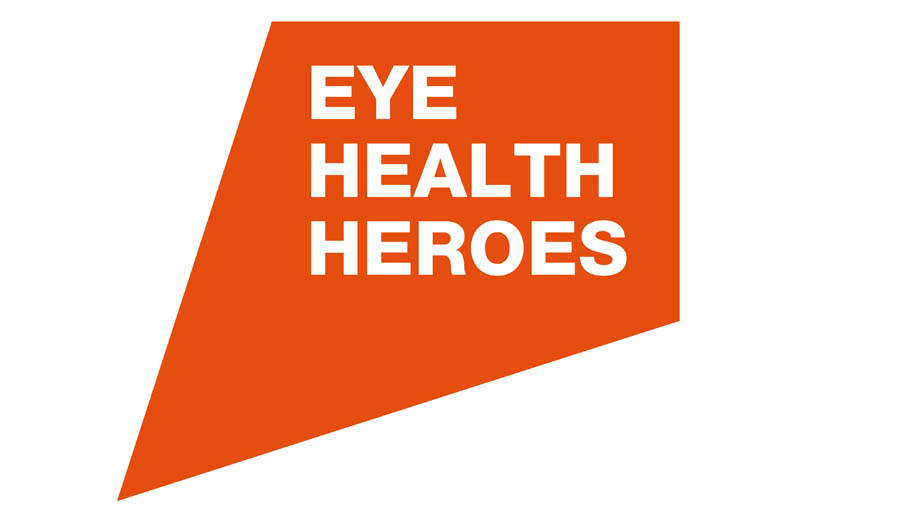 Building on the success of the 2019 cohort and incorporating feedback from the Heroes themselves, our goal is to provide a unique sector wide opportunity.  Through a year-long programme we want to connect, develop and celebrate up to twenty Eye Health Heroes from across the NGO, corporate, clinical and public policy, global eye health community.
Those nominated but not accepted into the final programme will be recognised as Eye Health Heroes Nominees for that year.   
The programme includes; the Eye Health Hero Awards Ceremony in October 2020, media and communications training, Heroes column in monthly news updates, blogs and articles.  'Eye Inspire' monthly webinars series with KOL's sharing their leadership insights. Submit your nominations here.
IAPB is thankful to the Allergan Foundation for supporting the Eye Health Hero programme for 2020 and 2021.