The Eye Health Heroes 2020 programme will recognise and celebrate young and upcoming frontline staff, volunteers, support staff and more within the eye health sector.
For 2020, we are seeking nominations for Eye Health Heroes within three categories from across the eye health sector including those working in clinical, hospital, research, INGO/NGO, business and public policy settings.
Nominees may be working on the front line tackling the response to COVID-19, research and development, advocacy, programmes, sales, business, support services or clinical areas linked to ophthalmology and optometry.  Eye Health Heroes are open to anyone working across eye health.
Our Eye Health Heroes work with passion, purpose and determination to improve peoples' lives all over the world. They are the change-makers, innovators and emerging leaders from across all areas and backgrounds in eye health.
Nominations close on 6th September 2020.
Eye Health Heroes 2020 Awardees
Profiles of Awardees nominated by IAPB member organisations.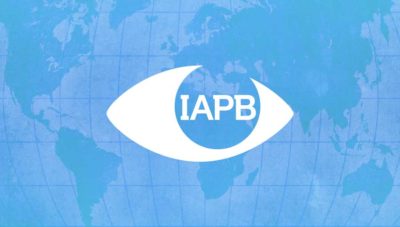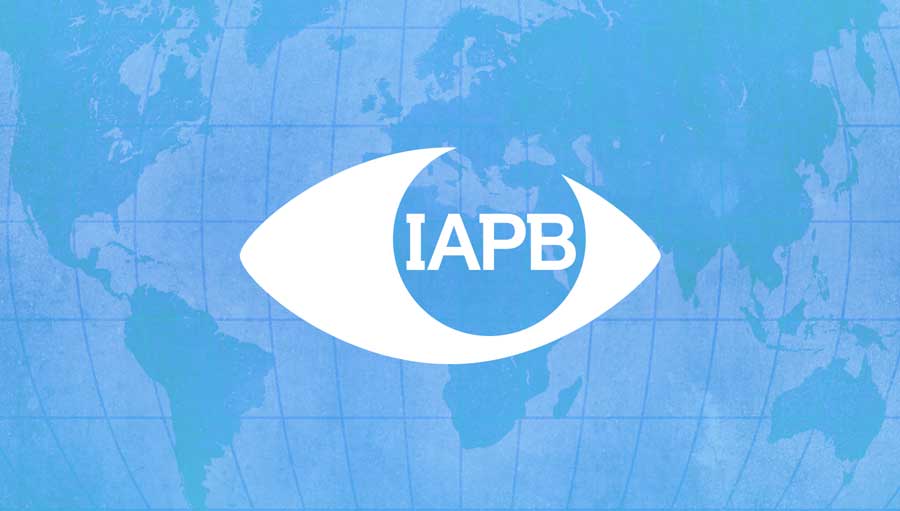 Building on the success of the 2019 cohort, our goal is to provide a unique sector wide opportunity…