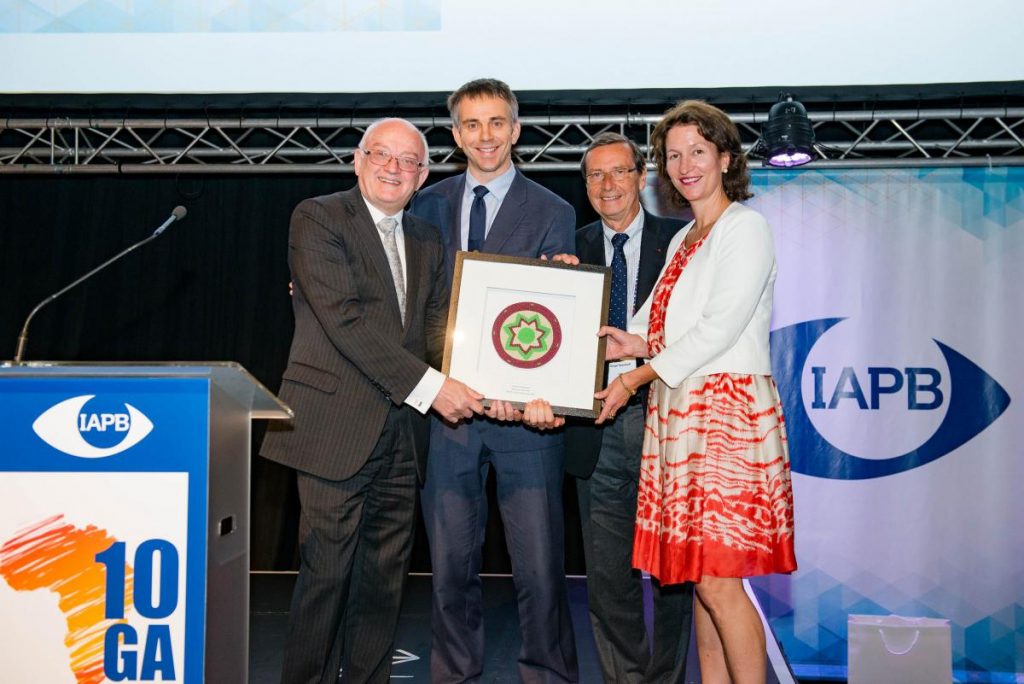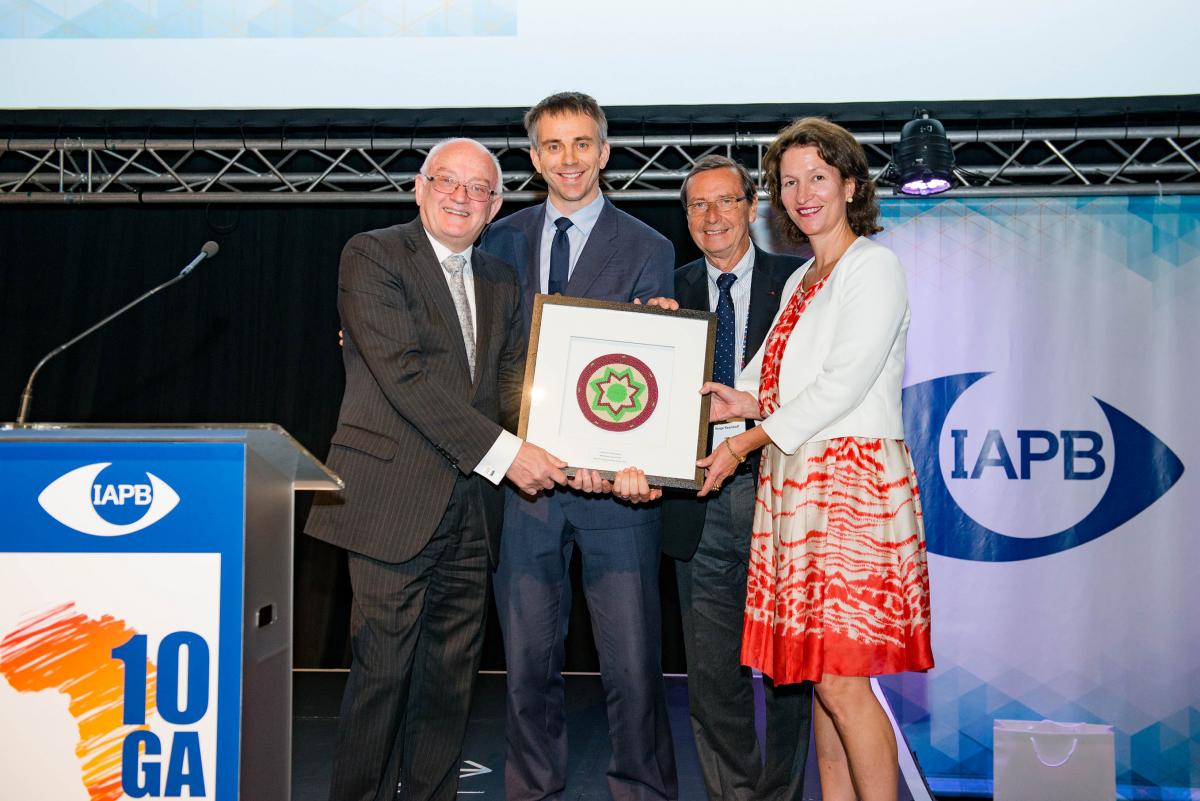 The International Agency for the Prevention of Blindness (IAPB) confers a number of awards and recognitions to individuals and organisations to celebrate outstanding contributions to prevention of blindness and visual impairment, showcase inspiring stories and support our strategic priorities.
Nominate for IAPB's Awards at the 10th General Assembly
Nominations are sought from IAPB member organisations for any individual or organisation to be recognised in the categories below – deadline extended to 30 September.
The awards were announced at 10th General Assembly in Durban, 27-30 October here.
Nominations are now closed
See previous award winners here
---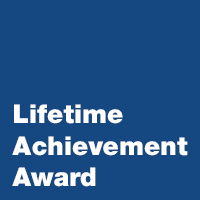 Lifetime Achievement Award
Given to those who have made exceptional contributions to prevention of blindness and visual impairment through their career and lifetime dedication, this award celebrates the exemplary individuals who have led and inspired generations of eye care practitioners.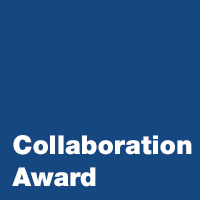 Collaboration Award
Awarded to organisations which have contributed to the advancement of eye health through effective collaborations within the eye care sector, this award recognises the power of collaboration and celebrates the organisations that have joined forces to achieve greater impact.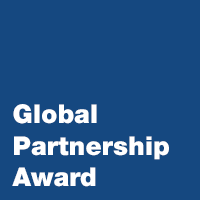 Global Partnership Award
Awarded to collaborations and partnerships across sectors which have had a remarkable impact in prevention of blindness and visual impairment globally, this award highlights the crucial role that multi-sectoral interventions and approaches play towards universal eye health.
Awards for Individuals or Organisations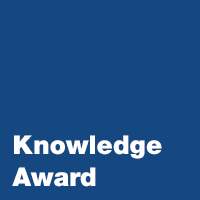 Knowledge Award
Given to individuals or organisations for their contribution to enhance knowledge of eye health through research and innovation, and in making it more accessible to a wider audience. This award celebrates expertise in the science and a flair for its communication.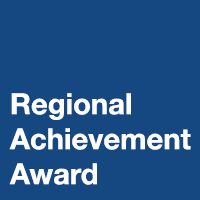 Regional Achievement Award
Given to individuals or organisations for notable contributions to prevention of blindness and visual impairment at regional level, this award highlights the diversity of interventions and approaches to strengthen eye care in specific regional contexts.
---
Nominations and Selection Process
Nominations for any of the categories above are invited from IAPB member organisations. All nominations will be reviewed by the IAPB Executive Committee, which will recommend to the Board the awards to be conferred at the General Assembly. In exceptional circumstances based on the quality of nominations and at the discretion of the IAPB Executive Committee and Board, more than one award may be conferred in any one category.
---
Recognitions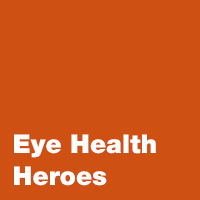 Eye Health Heroes
The Heroes/Leaders initiative, provides IAPB members with the opportunity to recognise and celebrate frontline staff and managers whose work and engagement with the community makes a real difference in restoring sight.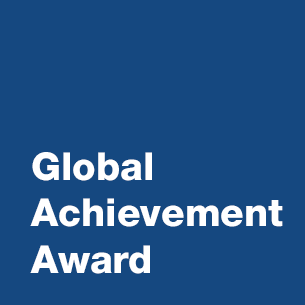 Global Achievement Award
The Global Achievement Award was given in 2012 to Dr Gullapalli N Rao, in recognition of his contribution to developing an outstanding model for provision of eye health from the community to the tertiary level, including postgraduate training and research of international calibre; his role in securing significant budget for eye care in India and in enabling support to prevention of blindness by the Indian government at the international level; and his ongoing leadership in global and national advocacy for eye care development.