The Award
Collaboration is a core value of IAPB, our belief that change can be achieved far more effectively by working together than by any one organisation alone. The very nature of IAPB is based on organisations from across the eye care sector coming together to maximise their individual value and achieve a greater collective impact.
The IAPB Collaboration Award aims to highlight those collaborations from within the sector, and the eye care organisations engaged in them, which have greatly contributed to the advancement of eye care and blindness prevention and demonstrated the effectiveness of partnerships as a means to achieve our vision.
Also see: List of IAPB Awards
Past Winners
A specific Collaboration Award for organisations is a new concept introduced for the 2016 Awards. In the past, organisations which were awarded recognition for their collaborative approaches in eye health include the Pakistan Institute of Community Ophthalmology (Partnership Award, 2008), the American Academy of Ophthalmology (Outstanding Contribution Award, 2004) and Vision 2020 Australia (Regional Award, 2004).
American Academy of Ophthalmology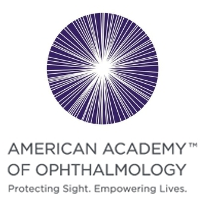 Outstanding Contribution Award
2004
Pakistan Institute of Community Ophthalmology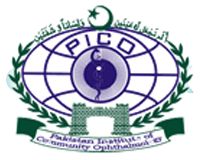 Partnership Award
2008
Vision 2020 Australia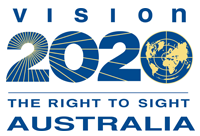 Regional Award
2004