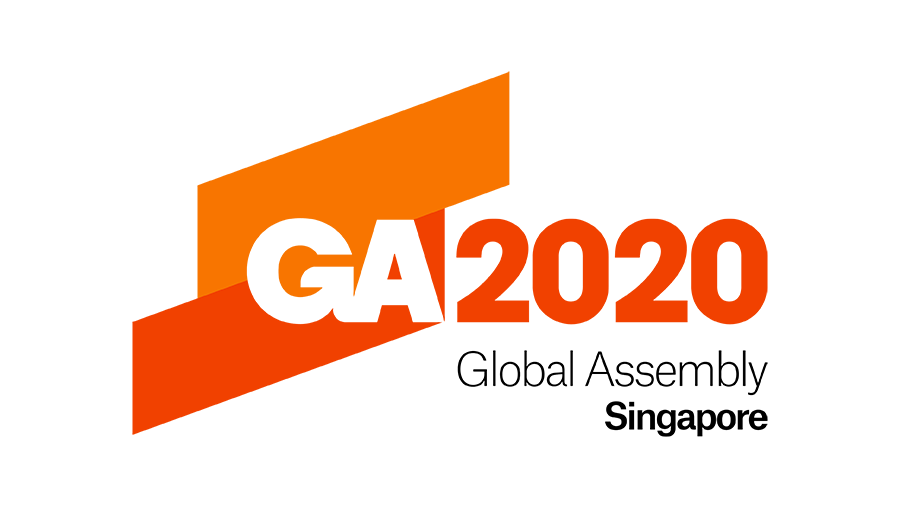 Save the date! IAPB's 2020 Global Assembly will be in Singapore. The world-renown Singapore Eye Research Institute (SERI) are our local organising partners.
It will present a great opportunity to take stock, celebrate successes and make plans for the future. A key focus will be on the WHO's World Report on Vision and its framework for the future. The event will have three co-chairs leading on three streams: "Excellence", "Eye Health in the West Pacific" and "Sustainability".
The programme will also include a variety of cross-cutting themes like the inclusion of eye health in universal health coverage, gender equity, tackling eye conditions like myopia, cataract, diabetic retinopathy, and glaucoma, the promise of new technologies and more. With SERI's inputs, the sessions at the 11GA promise to include an exciting mix of public health policy and service delivery along with training and procurement.
Subscribe to receive updates!
If you already receive our newsletters, please update your preferences to include 2020 Global Assembly updates.