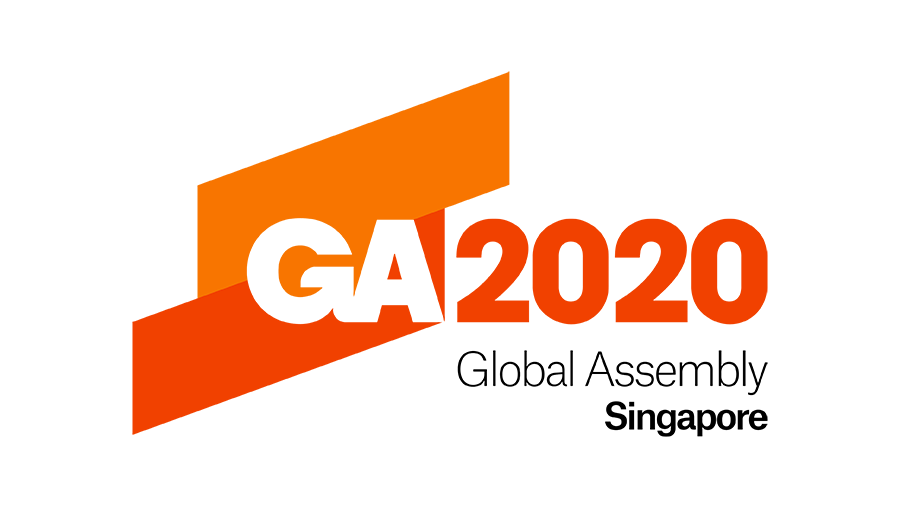 IAPB's Global Assembly 2020 was due to be held in Singapore this October. As a result of the global COVID-19 pandemic, the Board has decided to postpone Global Assembly to 11-13 October 2021.
The COVID-19 outbreak has led to unprecedented closures and restrictions around the world. This has had major implications to our sector in the short term and into the foreseeable future. We have seen many eye health personnel redeployed to join the COVID response efforts until this pandemic begins to retreat".
Under these circumstances, it became clear that the best decision is to postpone the Global Assembly to October 2021.
Subscribe to receive updates!
If you already receive our newsletters, please update your preferences to include 2020 Global Assembly updates.