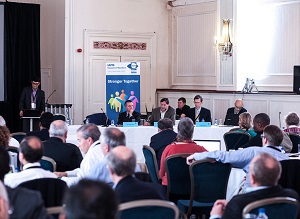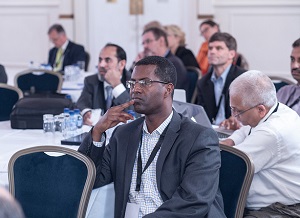 The 2013 Council of Members meetings were held in Brighton (UK) on 16-17 September 2013, to coincide with the Neglected Tropical Disease (NTD) NGDO Network meeting.
Click here to access an overall summary of the Brighton meetings, including all presentations.
Download the Council Plenary & AGM papers, presentations and minutes from the links below.