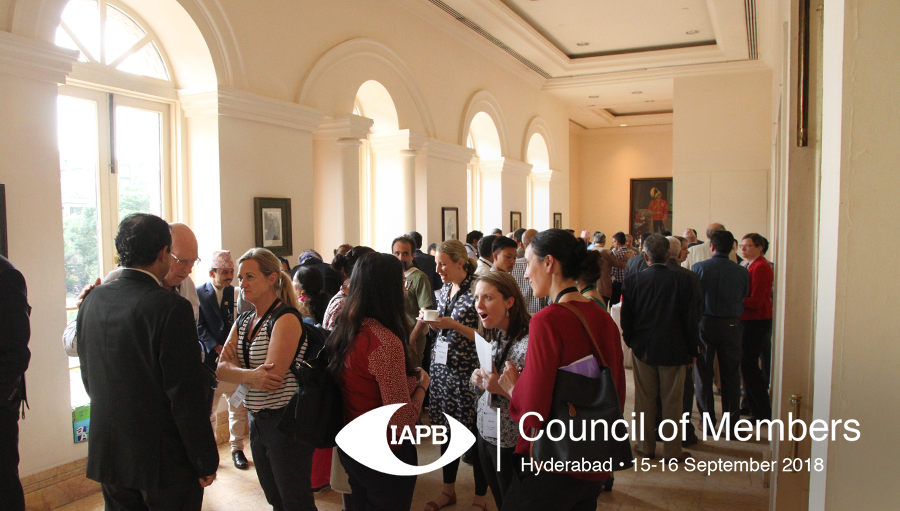 In 2018, the IAPB Council of Members meetings will be held in Hyderabad, India. Our local hosts are the wonderful L.V. Prasad Eye Institute (LVPEI), who are celebrating the 20th anniversary of their community outreach programme, GPR ICARE (Gullapalli Pratibha Rao International Centre for Advancement of Rural Eye Care). We are expecting to welcome 400 delegates between 15-16 September 2018 to celebrate the progress that has been made in India and across the South East Asia Region. The Council will also be an opportunity to discuss the challenges that eye health faces, not just in the region, but across the world.
This year, using the quadrennial General Assembly as inspiration, IAPB has created a comprehensive programme of topics and speakers to deliver workshops, lectures and other sessions on topical themes and issues. The Council will be preceded by ISGEO 2018 (11-12 September 2018).
We look forward to you joining us at the Council this year.
Venue: Park Hyatt, Hyderabad (see on Google maps)
We are delighted to honour Eye Health Heroes this year too–send in your nominations.