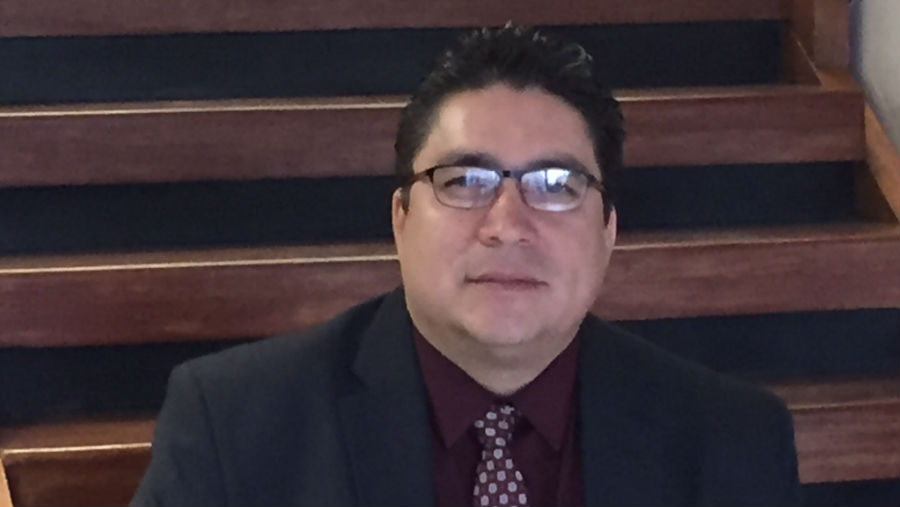 Dr. Gomez is the Chair of the Instituto Visión at Montemorelos University in Mexico.
He decided from a very young age to give himself to improving lives of others through service and trained first an Ophthalmologist at the "Conde de Valenciana" Ophthalmology Institute, in Mexico City. Then, as a Retina specialist at the Valle de Hebron, in Barcelona; and finally, as an Anterior Segment and Refractive Surgery Surgeon at the Gimbel Eye Institute in Canada.
He joined the 3-year-old Instituto de la Vision at Montemorelos University, Mexico in 1995 as the Department's Chair and as an Adjunct Professor of Ophthalmology. He started the residency programme in a two-room office with the distinction of giving trainees a Public Health approach. Since then, and with the support of a tight leadership team, the department has grown into a sustainable network that includes 10 clinics in Mexico, and focuses in providing low cost care and surgery for the most vulnerable. This network is responsible for more than 50 000 consultations and more than 5,000 surgeries each year, serving a population of approximately 14 000 000 inhabitants across 7 states in Mexico. Since 2005, it has also conducted two RAAB surveys (Nuevo Leon 2005, 2014) and the first RAAB-DR survey (Chiapas 2010). On the other hand, the residency programme currently has graduates in 15 countries across Latin America, the Caribbean and Africa, including challenging settings like Haiti, Honduras, Lesotho, Madagascar, Rwanda and Togo.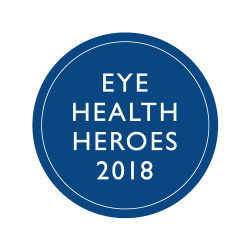 Dr. Gomez's influence has grown well beyond Mexico's borders, as he's always been generous with his teaching and has traveled extensively as a teacher, trainer, surgeon and consultant. His work with CBM has been especially remarkable and he's considered by our organization in very high esteem for his the decision and commitment to dedicate his life and profession to his fellows focusing on the most vulnerable. We also believe that his work was fundamental to reduce the prevalence rate of blindness in Mexico from 48% in 2005 to 32% in 2014 which was evidenced by two of the three RAABs studies that Dr. Gomez has spearheaded. His leadership, has led to the growth and expansion of the Instituto de la Vision in Mexico, work that has already left footprints there as in other regions of the continent and the world.
Nominating Organisation: CBM
"I really enjoy the academic environment, where I can see how human resources are developed, specially Ophthalmologists with a vision to serve their communities with a high ethical standards and trying to be an example to one's around us.
Traveling to difficult places and helping the needy is always a fulfilling for me; where we can really help people where others do not want to go. We find beautiful people in places that we not imagine.
After Cataract surgery I enjoy talking to the patients and guiding them in life style changes, specially in behavior change. I believe we neglect helping people to manage their emotions; our patients are full of stress, anxiety and depressed. If we just focus on restoring sight and not helping them in their moral, mental, and emotional health, we are not treating people as a whole."