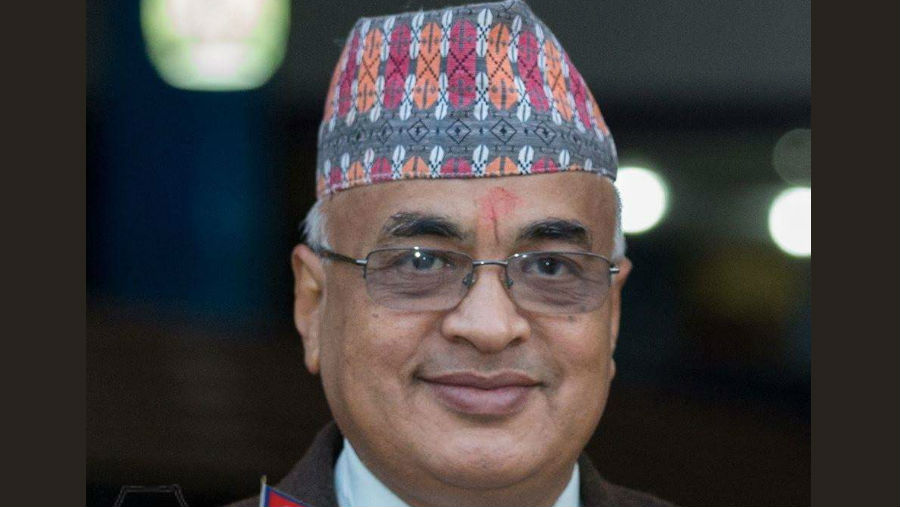 Dr. Byanju has been involved in Eye-care and training of ophthalmic manpower since 1994. He is the Chief Medical Director at NNJS/Bharatpur Eye Hospital.
He has performed many sight-restoring and sight preserving surgeries working in different eye hospitals of Nepal. He always believes in quality and always sticks to quality in every action related to patient care and training of ophthalmic manpower to ensure the safety and satisfaction of the patients. He also believes in teamwork and the importance of each team member.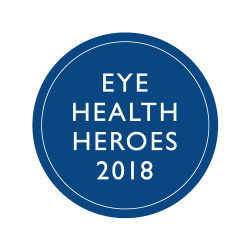 He is a leader be it as a Hospital Director or teacher, and is a dependable friend. He believes in the importance of a maintaining good relationships with social workers and community participation in eye care; working with them for the advancement of the hospital and patient care.
He always tries to keep abreast of the latest advances and modern technology in eye care and is dedicated to reaching the unreached.
"I believe in inspiring, motivating and coordinating with fellow workers to ensure a pleasant working environment, that results in good output. My source of inspiration is my patients and I always love them."