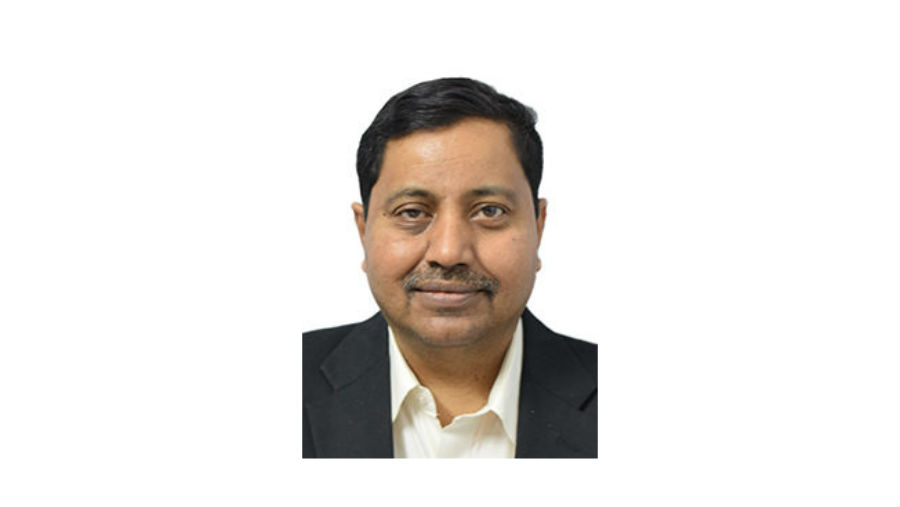 Dr Ratish Chandra Paul is one of the founders of Susrut Eye Foundation & Research Centre (in Kolkata, India). His association with the Centre goes back 20 years. He is the Secretary of the Institution, a Faculty member and senior consultant ophthalmologist, eminent in the ophthalmology world. Dr. Paul specializes in Cornea Service & Anterior Segment. He is also committed to managing cataract in adults and children.
Under his leadership, Susrut has achieved a lot of milestones. He is passionate about providing eye care services to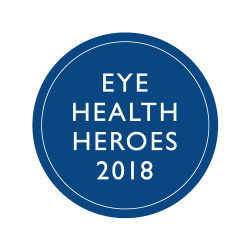 urban-rural areas at affordable prices and doing so sustainably. He has more than 6,00,000 cataract surgeries to his name. He has trained professionals working in eye care from all across the globe. He has given Cataract Surgery Development Training to a lot of doctors. He has also guided doctors undergoing fellowship; improving their skills.. He believes the emphasis should not just be on providing services but rendering quality service. Under his leadership and guidance, Susrut conducts extensive training in ophthalmology, optometry and quality management.
"As an ophthalmologist, serving the community is my priority, because this community is the reason I exist; what I live for. The purpose of being an ophthalmologist is fulfilled when you decide to render quality eye care services to everybody irrespective of their financial background. Nobody should return from Susrut with the reason that they cannot afford the facilities or such advanced service is unavailable. I firmly believe that skill enhancement, up-gradation and constant learning will help eye care professionals to serve the community better and make a difference."