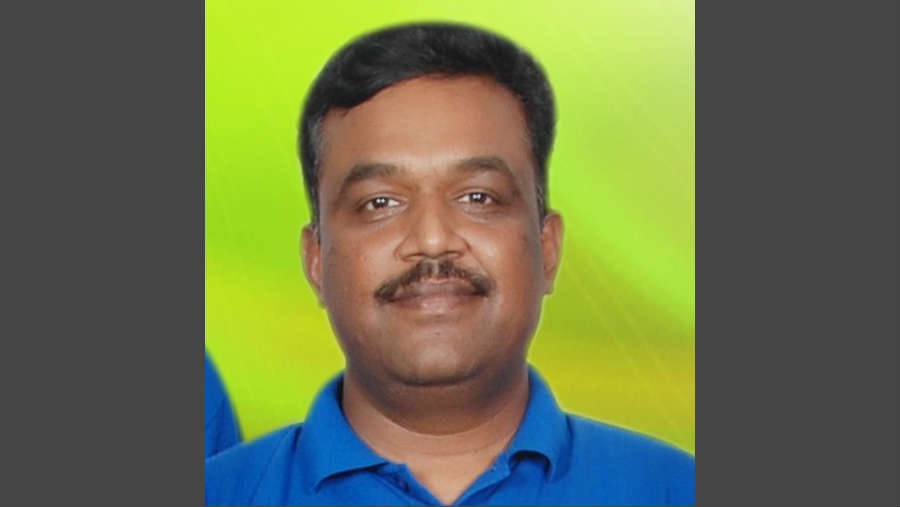 Daniel has dedicated his entire career to reaching and helping the blind and visually impaired. Daniel's credentials are unquestionable. He holds several diplomas: in Community Eye Health, from L V Prasad Eye Institute; Resource Teacher's Training for Visually Impaired Children and Teachers Training for Hearing Impaired Children, from Holy Cross College. He also holds a diploma in Orientation and Mobility, from YMCA College of Physical Education along with a Bachelors in Social Work and later a Master's in Community Eye Health, from the University of New South Wales. He also has a Master's In Business Administration – Health Care Services, from Sikkim Manipal University.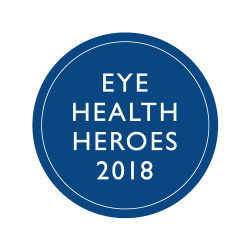 Armed with his passion and extensive education, Daniel started his career as a teacher for visually impaired children in Madhya Pradesh. He then expanded his skills for teaching children with hearing impairment, children with multiple disabilities and qualified as a Community Based Rehabilitation professional from Blind People's Association, Ahmedabad. During his nine years tenure in Madhya Pradesh, he worked extensively in promoting Inclusive Education in the four remotest districts of Madhya Pradesh.
Later Daniel worked with Venu Eye Institute & Research Centre, New Delhi. He served there for more than nine years and established strong community programmes in Haryana, Uttar Pradesh and Delhi, focusing on eye health and other disabilities. During his tenure he has worked closely with INGOs such as Sightsavers, CBM, Orbis and Operation Eyesight Universal.
In 2009, Daniel began his journey with Operation Eyesight Universal by piloting a new community eye health approach. This approach has now become our flagship programme in all our countries of intervention leading to over 650 village communities becoming avoidable blindness-free and ensuring that the prevalence of blindness in our service areas of intervention has fallen below 0.3% (WHO/ Vision 2020 target)!
Daniel in his current role as Head Programmes oversees planning and implementation of over 300 projects including 125 Vision Centers, in India, Nepal and Bangladesh. He has spearheaded the training of over 5,000 community health workers who form the backbone of our interventions in the community.
Through the interventions of Daniel and his programme team at Operation Eyesight India, we have touched over 3 million lives in 2017 alone!
In the push towards eliminating avoidable blindness by 2020, Daniel will play a key role in scaling up our interventions in countries such as Maldives, Sri Lanka, East Timor and new countries in Africa.
"I am delighted that I am able to contribute to eliminating avoidable blindness in some of the most challenging regions in India such as the North East and Jammu and Kashmir.
Reaching out to an interior village, identifying an elderly blind woman who would have never gone for treatment and helping her get quality eye care is a remarkable and personally satisfying experience. Secondly, training a woman who is middle school drop-out; has never left her village, to take on the responsibility of screening those in her community with eye health issues and ensuring they receive the care they need is another great experience. It's incredible how thousands end up being helped by one person we have trained.
I am confident through our joint efforts we will soon see an India free of avoidable blindness!"