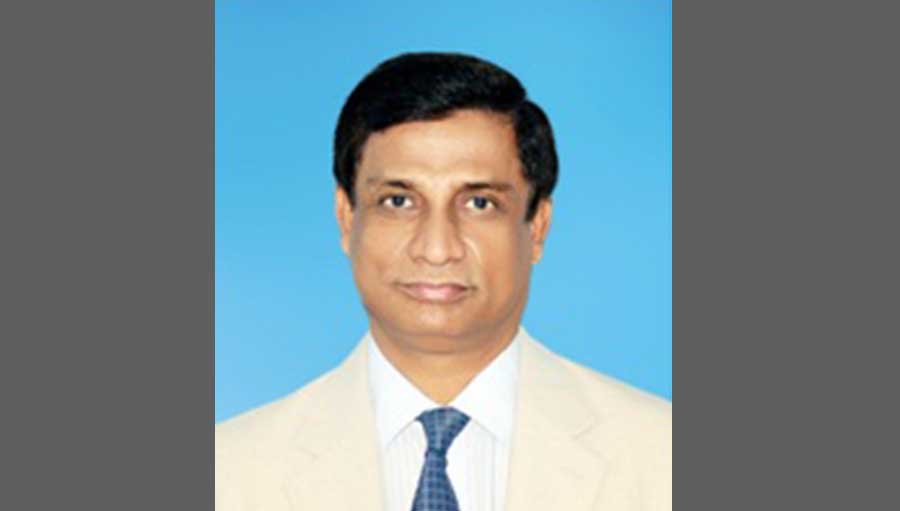 Prof Talpur is an ophthalmologist by training. He has over 20 years of teaching and training experience locally and internationally. He has been Professor and Director at Sindh Institute of Ophthalmology and Visual Sciences (SIOVS) since 2011. There are numerous research publications on his credit that have been published locally and in the international peer review journals. He is very passionate about the community ophthalmology.
When he took over as a Professor at Liaquat University Eye Hospital at that time this was a small hospital under the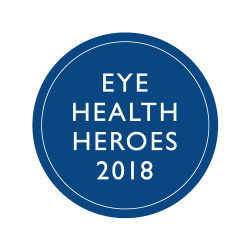 ambit of the university with limited human and financial resources. Prof Talpur worked tirelessly with the partners and the provincial government to elevate the hospital to an independent institute with more resources at its disposal. After spending many years pursuing this agenda, he was finally successful, and the government of Sindh has given Liaquat University Eye Hospital the status of an independent Institute. Now the institute (namely Sindh Institute of Ophthalmology & Visual Sciences (SIOVS)) has dedicated resources with more flexibility and being run by the seasoned board of directors. By this change, now Prof Talpur is able to fulfil his dream of treating more patients, training / producing more eye specialists and allied eye health professionals, established advanced research lab and running extended community initiatives in the rural Sindh province.  
"I am passionate about teaching and training of young ophthalmologists and supporting staff. The rural Sindh is extremely short of quality ophthalmologists and allied staff. As I am trained internationally, this crucial experience helps me immensely in transferring skills to a new generation. I believe if I train and produce good quality human resource then ultimately it will improve the quality of eye care services to general public.
Research and development is another area I pay lot of attention. As I strongly believe that it is only with good quality research and development, we can progress forward."