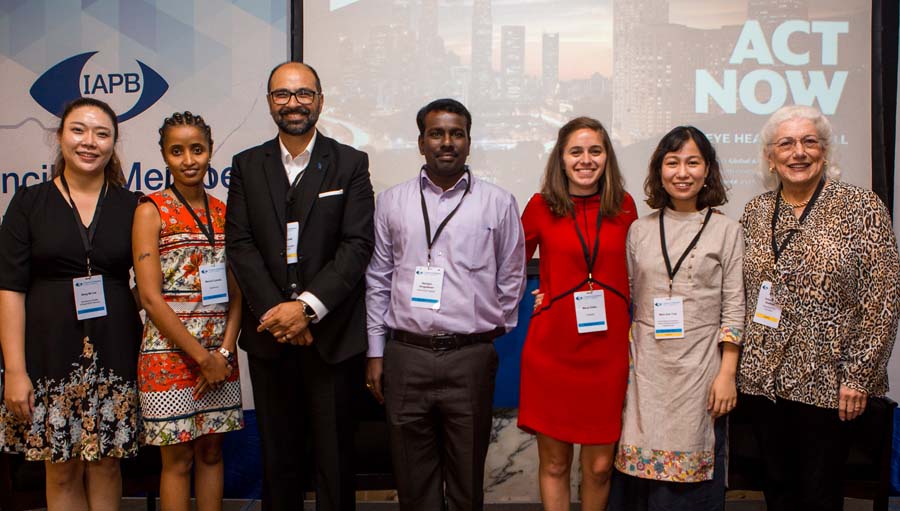 The Eye Health Heroes 2019 event recognises and celebrates young and upcoming frontline staff or volunteers within the eye health sector. The Eye Health Heroes event will take place during the Council between 7-8th October 2019. Their work in the field and engagement with the community makes a real difference in restoring sight.
In addition to celebrating their work, we are working on creating opportunities for all nominees to meet with and learn from leaders in the eye health sector and form part of an ever-growing community of Eye Health Heroes.
Nominated by IAPB member organisations from within their ranks, or from their partner organisations, the nominated Heroes are felicitated at the IAPB Council of Members annually.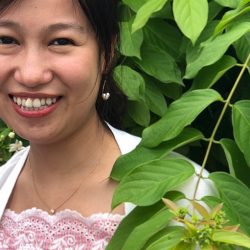 Optometrist, Department of Ophthalmology, Hanoi Medical University and Vietnam National Institute of Ophthalmology