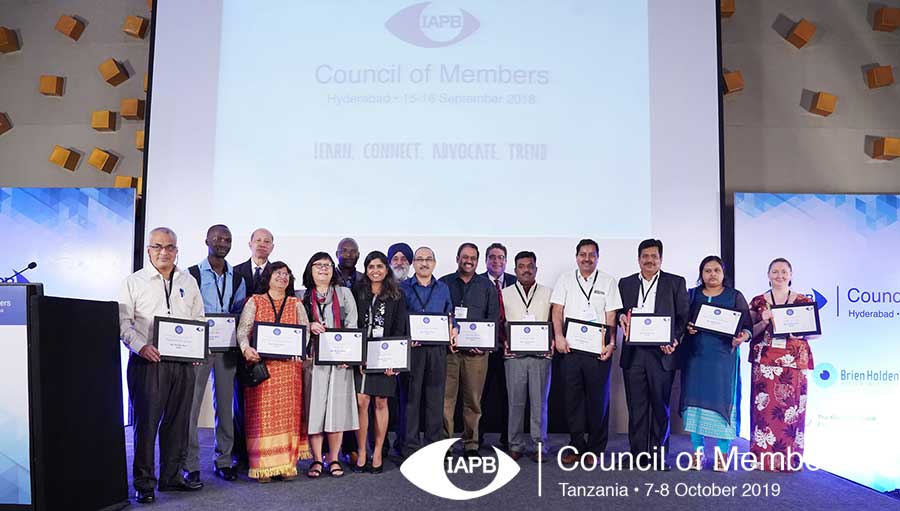 The Eye Health Heroes initiative recognises and celebrates young and rising staff whose work in the field and engagement with the community makes a real difference in restoring sight.
Nominated by IAPB member organisations from within their ranks, or from their partner organisations, the nominated Heroes are felicitated at the IAPB Council of Members annually.
You will soon have the opportunity to nominate your Eye Health Hero, nominations will open in June.