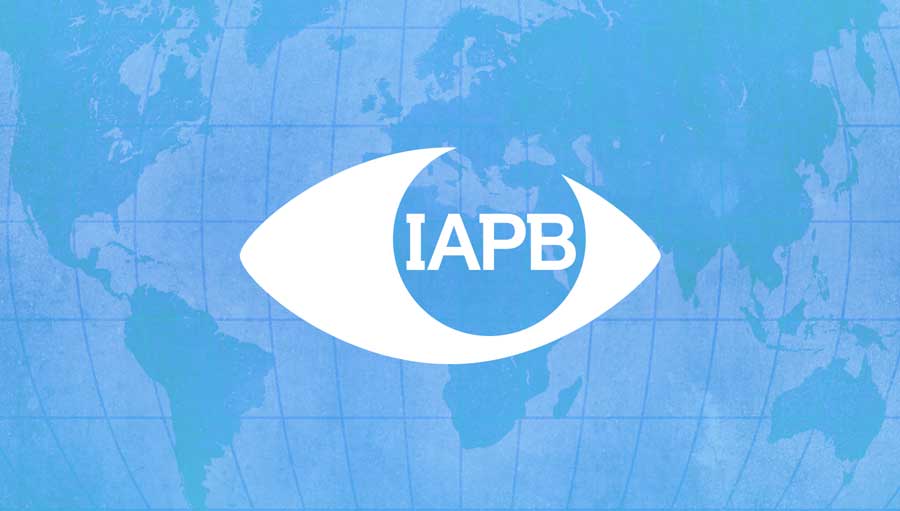 Update dated 1 October 2019: There have been no confirmed EVD cases reported within Tanzania as on date. The WHO has listed hand-hygiene as the most effective way to stop the spread of Ebola.
A statement published by the World Health Organization (WHO) on the death of a person with suspected Ebola Virus disease (EVD) in Dar es Salaam has been reported in the media. The statement notes WHO's concerns over the government's lack of transparency, and unverified rumours of additional cases possibly of Ebola.  It is now understood that a victim had recently travelled to Uganda (which has reported a small number of Ebola cases).
In their statement, WHO has advised "against the application of any restrictions of travel or trade to the United Republic of Tanzania in relation to the above situation, based on the currently available information."
Based on the current advice, IAPB plans to go ahead with the Board and Council meetings in Tanzania.
We will monitor the situation closely. We will update the website and Council if there are any development. Please download the Council app here.