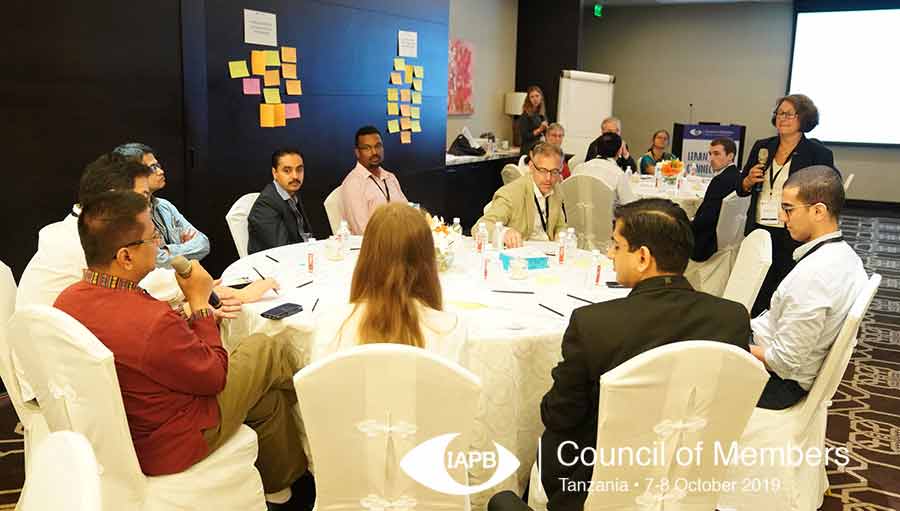 Visa Application Overview
Delegates are advised to make their own visa arrangements, please seek advice from your usual visa agent.
We are aware that the United Republic of Tanzania has now launched an online visa portal however this is a new service and has not been tested by us therefore our recommendation is to apply via usual method.
Processing Time
Please seek advice from your visa agent regarding visa processing times.
Applicants of Referral Visa are advised to apply at least two months before their date of travel.
Referral Cases
There are some countries where nationals require special clearance from the Commissioner General of Immigration or the Commissioner of Immigration (Zanzibar) prior to issuance of the Visa. These countries fall under the Referral Visa Category.  A list of referral cases can be found here – https://eservices.immigration.go.tz/visa/guidelines
Type of Visa for CoM
ORDINARY VISA (SINGLE ENTRY VISA)
This visa is granted to foreign nationals for the purposes of Visit, Tourism, Leisure, Holiday, attending Conference, Humanitarian and charity activities, Family Visit, Health Treatment or any other purpose as may be determined by the issuing authority. Its validity does not exceed 90 days for a single entry.
Countries and visa requirements
Full up to date list is available on the guidelines page – it is recommended to check this page in order to have the latest official information