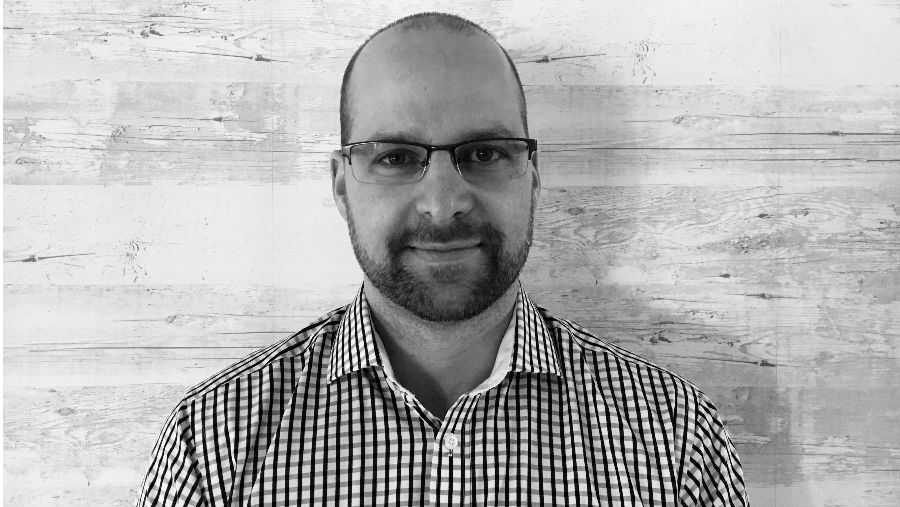 IAPB Regional Programme Coordinator: Simon Day
Simon Day is the Regional Programme Coordinator for the Africa region. He has spent the past fifteen years living and working in Europe and has been with IAPB since 2014.
In his position:
In 2010 he moved to the office of the Assistant Director General of the Family, Women's and Children's Health cluster as the Budget and Finance Officer where alongside on-going organizational programmes he worked on special projects such as the Commission on Life Saving Commodities, the Commission on Information and Accountability for Women's and Children's Health and the European Commission/WHO Partnership on Health Millennium Development Goals. After fifteen years abroad the call to come home proved too strong to ignore and at the end of 2013 he returned to Durban. In May of 2014 Simon joined IAPB Africa as Regional Programme Coordinator for Sub-Saharan Africa. Simon holds a Masters in Business Administration from The Open University.
A native of Durban, Simon has spent the last fifteen years living and working in Europe. After finishing studying in South Africa in 1998 he moved to London where he worked in the media industry for three years. Life and a change in career direction then took him to Geneva where he started work in the public sector under the umbrella of the United Nations with the International Telecommunication Union (ITU). At the ITU he worked as a Budget Assistant in the General Secretariat focussing specifically on the planning and preparation of the World Summit on the Information Society. In 2004 he joined the World Health Organization where he worked in the financial services of the General Management cluster and in 2008 he joined the HIV A native of Durban, Simon has spent the last fifteen years living and working in Europe. After finishing studying in South Africa in 1998 he moved to London where he worked in the media industry for three years. Life and a change in career direction then took him to Geneva where he started work in the public sector under the umbrella of the United Nations with the International Telecommunication Union (ITU). At the ITU he worked as a Budget Assistant in the General Secretariat focussing specifically on the planning and preparation of the World Summit on the Information Society. In 2004 he joined the World Health Organization where he worked in the financial services of the General Management cluster and in 2008 he joined the HIV department as a Programme Officer