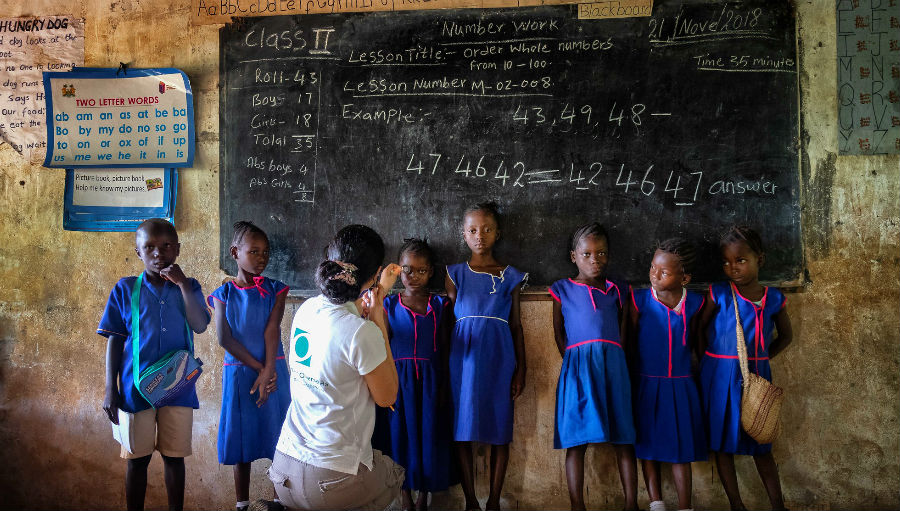 The current COVID-19 situation is effecting us in our home lives, and within our working lives through the projects that we are working on in order to help others.
We have reached out to our members to ask them, how it is affecting their work. We hope to keep updating this page.
Siliguri Greater Lions
The Siliguri Greater Lions Eye Hospital has taken a variety of steps to inform their patients and visitors on the .. Read more
ECF
The Eye Care Foundation has a great puzzle to help survive the lockdown, and to keep all those who benefit … Puzzle
SIGHTSAVERS
Amid the COVID-19 outbreak, Sightsavers would like to reassure supporters that we are monitoring the situation closely… read more.
Orbis
We stand in solidarity with our global health colleagues around the world and applaud health workers… read more
VISION 2020 USA
We anticipate a near-term shortage of masks, gowns, gloves and similar protective equipment… read more.
Operation Eyesight
We are facing unprecedented times for everyone's health and well-being….. Read more
Swiss Red Cross
The first cases of COVID-19 were registered in south Kyrgyzstan on March 18… Read more
Image on top: Performing retinoscopy to screen school children in Sierra Leone by Graham Coates