The Singapore Eye Research Institute (SERI) and Singapore National Eye Centre (SNEC) are playing a big role in Singapore's nation-wide response to the COVID pandemic.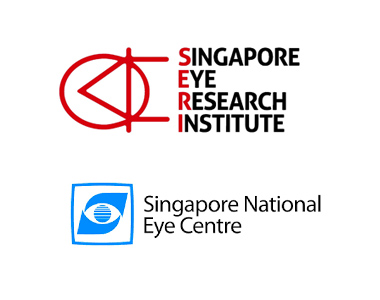 Even during these difficult times, as the largest eye care provider in Singapore, SNEC continues to provide necessary and urgent care for all patients. Thus, keeping our patients and healthcare workers safe is of utmost priority – and as such, strict infection control measures that are in line with our Ministry of Health's guidelines are carried out. These include fever, symptom and travel history screening at the triage area, adequate distancing of patients in all waiting areas, as well as isolation facilities for suspect or fever cases.
Our SNEC and SERI staff are also protected with recommended personal protection equipment at all times, including regular hand hygiene with surgical masks – and we are developing a custom-made shield for slit-lamps to protect our clinicians.
Together, SNEC and SERI will work with the rest of Singapore to overcome this pandemic through teamwork and resilience!
Dr Marcus Ang
Consultant Ophthalmologist
Cornea and Refractive Service, Singapore National Eye Centre