The 2019 novel coronavirus (COVID-19) pandemic is rapidly changing the way the health and development communities are working. With the proximity of eye health professionals to patients during eye examinations and reports that the virus can cause conjunctivitis, COVID-19 has implications for eye health and eye health professionals. Travel restrictions, reprioritisation of health resources and economic consequences are impacting the work of many of our member and partner organisations.
To assist IAPB members, eye health personnel, health professionals and program personnel, IAPB is collating and sharing information and resources specific to eye health and international development in relation to COVID-19. Without much ado, COVID-19 Resources: Here is what we know: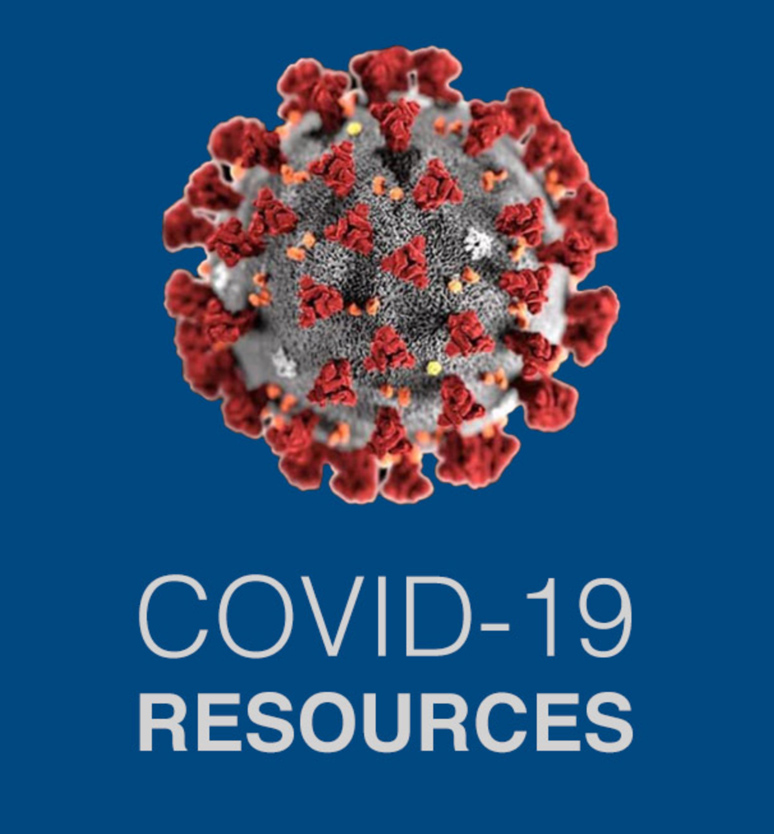 Sites to search live updates, Prevention, Health Promotion, Treatment, Health Services, Online Training.

Impact & Response, Equity, WHO Country guidance, Policy Updates, Humanitarian Response, Funding.