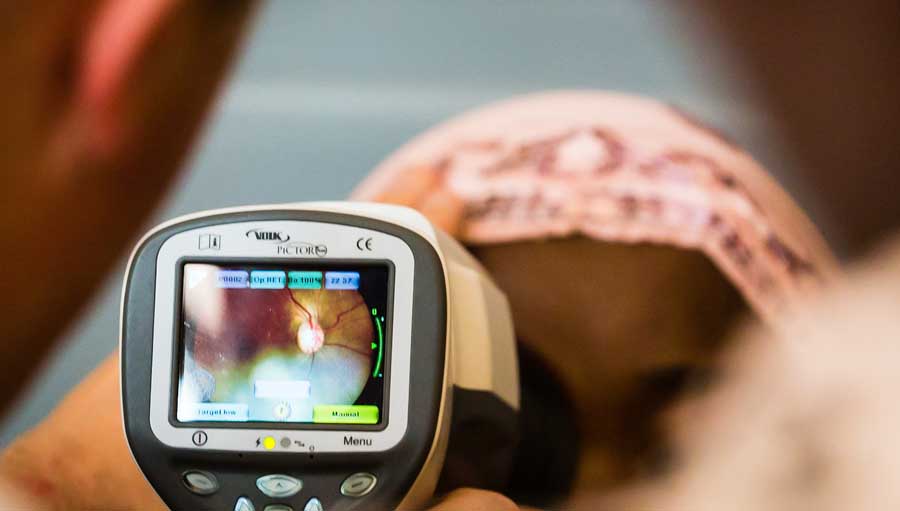 The IAPB Photo Library has over 4000 photos, all of which are under the Creative Commons licence for free use by those who need them (see below). Most of our photos are from the World Sight Day Photo Competitions we organise to promote awareness about eye care and encourage people around the world to participate. These photos are some of the best collections of photos on eye care and public health available in the public domain.
IAPB members and others interested in using the photos are welcome to do so. All such use must include a credit to the photographer and/or organisation. Over 4353 eye care photos have been submitted freely by people from around the world since 2015. Please do take the care to credit them. We thank Bayer for sponsoring the World Sight Day Photo Competitions.
Links to the competitions
Frequent Searches
How to use and credit pictures
The photographs have been submitted under the Creative Commons Attribution-NonCommercial-ShareAlike 4.0 International License.
Photographs may be shared and adapted for non-commercial purposes only. Appropriate credit must be given. If the photo has been modified, indication must be made and the work shared under the same licence. Read more.
Attribution
Please mention the title of the photograph (with link to the Flickr page), the photographer and the licence name(with link).  For example: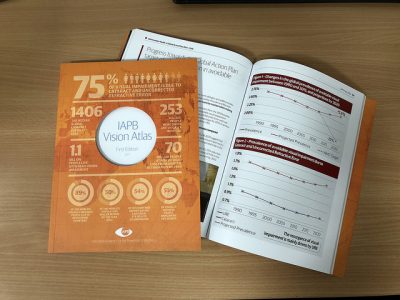 "The IAPB Vision Atlas" by IAPB is licensed under CC BY-NC-SA 4.0
For any queries, please write to communications@iapb.org
Cover Photo: Retinal photography using a portable fundus camera at a diabetic clinic at Kiruddu Hospital in Kampala, Uganda. Photo by Terry Cooper for the #MakeVisionCount Photo competition.