IAPB's Vision for Information Sharing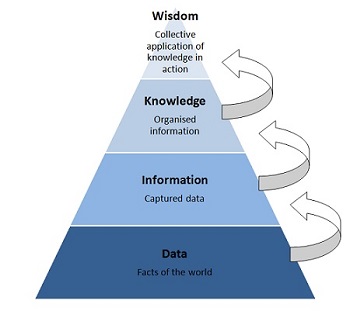 Networks and alliances are at their best when each part uses information and knowledge in a way that maximises the shared learning and 'wisdom' of the whole.
Knowledge is one of IAPB's strategic pillars, alongside advocacy and partnerships – as the alliance of civil society organisations, professional bodies and corporates working in eye health, IAPB has a key role in ensuring information and knowledge supports and adds value to members' work and wider stakeholders in eye health.
IAPB has developed a position paper on Information Management and Sharing which sets out our vision and principles when managing the circulation of information across the membership and beyond.
The paper aims to:
Set out IAPB's ethos on information sharing, transparency and open access;
Provide key principles and practices to adopt when managing information;
Provide copyright guidance when using non-IAPB material;
Encourage IAPB members to follow similar principles.
Download IAPB Position Paper on Information Management and Sharing