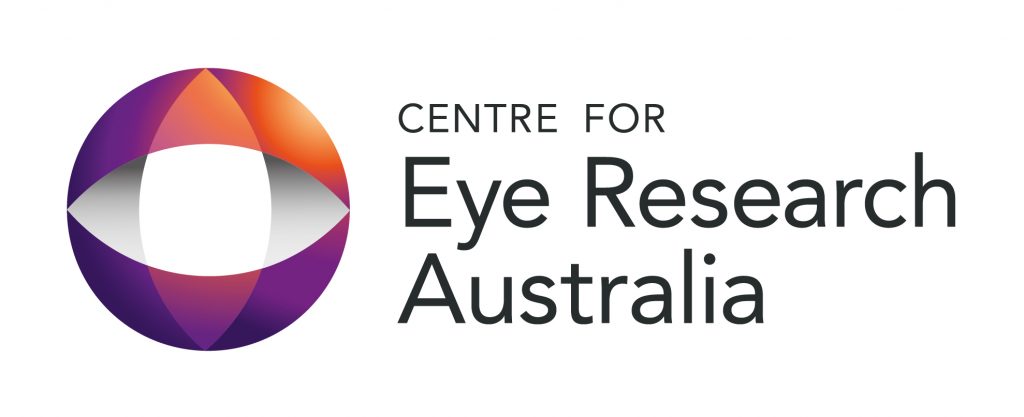 The Centre for Eye Research Australia (CERA) is leading the way in innovative eye research that makes a difference in people's lives.
CERA is closely affiliated with the University of Melbourne Department of Ophthalmology, and is co-located with the Department at the Royal Victorian Eye and Ear Hospital. This three-way partnership between CERA, the University and the Hospital, is key to the successful translation of CERA's research from the bench to the bedside.
Our ultimate goal is to find solutions for the three major blinding eye diseases that affect Australians – macular degeneration; glaucoma and diabetic eye disease – and to pioneer vision regeneration programs to give hope to people who have lost their sight.
Why CERA joined IAPB
"CERA is also a designated WHO Collaborating Centre for the Prevention of Blindness, the only such centre in Australia, with the mission to apply evidence through research to improve the effectiveness and the quality of eye care services which are accessible to all populations, especially across the Asia Pacific region. Joining IAPB will enable CERA WHOCC to connect with other global NGOs, professional associations, eye health hospitals, research and academic institutes, funding bodies and corporate sector, and broaden our partnership opportunities through IAPB's resource mobilisation and cross-sector collaborations. Partnership and collaborations with IAPB also help CERA WHOCC to support the WHO with shaping the global eye health agenda, and lead partners to set common agendas and approaches through IAPB thematic member-driven work groups in the Asia Pacific region, to collectively battle with the eye care healthcare in the region and fulfill WHO's mandates to CERA WHOCC successfully."